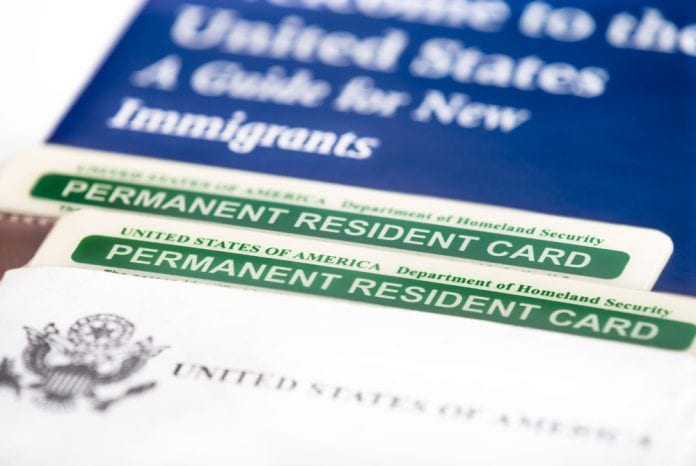 Effective immediately, the USCIS will begin issuing revised receipts that automatically extend lawful permanent residency (green cards) for U.S. residents who have filed to renew or replace a permanent residency card. 
The new I-797, Notice of Action receipt for Form I-90, Application to Replace Permanent Resident Card will contain language which extends permanent resident status for 12 months from the expiration date on the face of the green card. 
Previous to this change, residents who filed for renewal or replacement of a green card had no document which provided evidence of residency.
In order to obtain proof, residents would need to request an extension sticker to be affixed to their expired green card to extend it, which was routinely done when a resident attended his or her biometrics appointment, generally required for green card renewal and replacements.
However, due to Covid-19, the USCIS is reusing most fingerprints and therefore no longer scheduling such appointments, leaving residents without evidence of residency. Without evidence of residency, residents have been unable to work, travel, renew driver's licenses or obtain many benefits that require proof of residency.