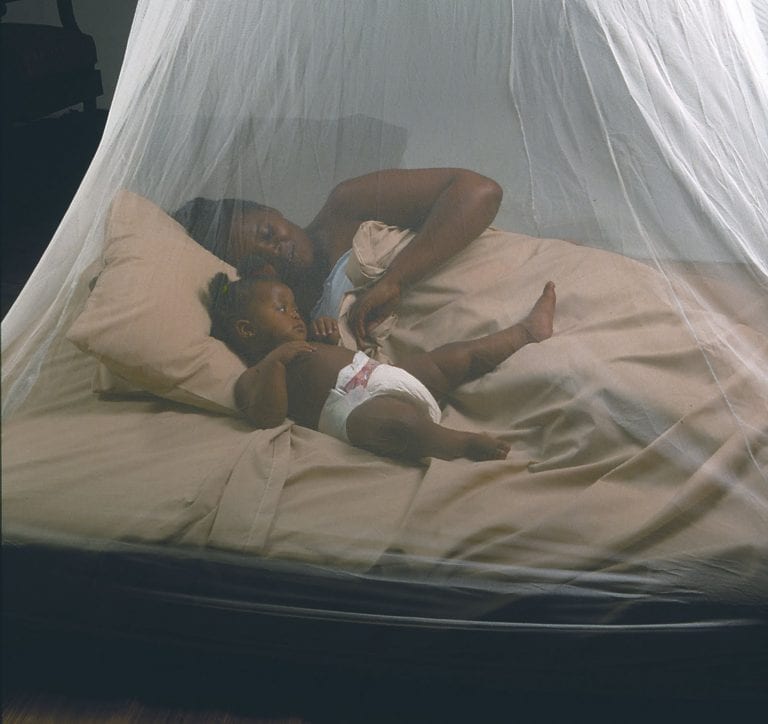 BARBADOS  
Barbados is reporting a significant increase in dengue fever this year as compared to the same period last year. However there are no deaths associated with the illness.
The Ministry of Health said that for the week ending October 8, the island had recorded 467 confirmed cases and 1,378 suspected cases as against 70 confirmed cases, 309 suspected cases and one death last year. In 2014, there were 1 858 suspected cases reported to the Ministry and 337 confirmed. No deaths were recorded.
The Ministry of Health said the majority of confirmed cases were recorded during January, February, August and September, when outbreaks occurred.
The figures also show that there were 625 suspected Zika virus related cases with 30 being confirmed. Three of the confirmed cases occurred last year.
It said that the authorities here continue to work closely with the Trinidad-based Caribbean Public Health Agency (CARPHA) on laboratory confirmation of the mosquito borne Zika virus and urged Barbadians to do everything in their power to reduce the Aedes aegypti mosquito population on the island.