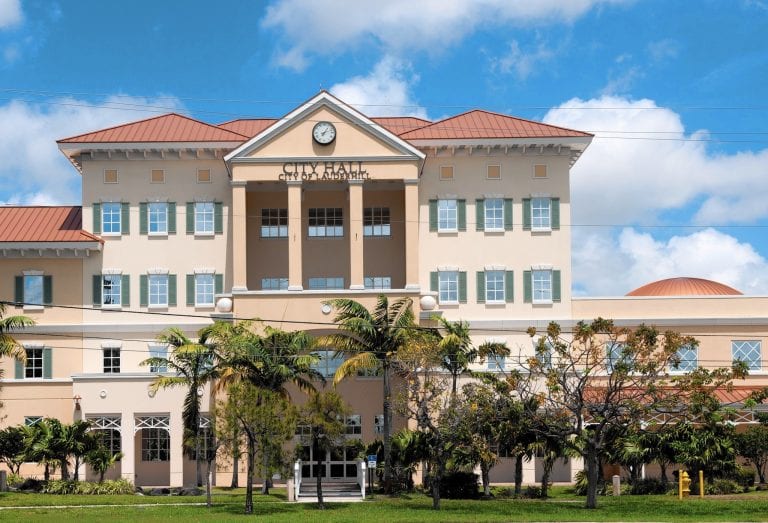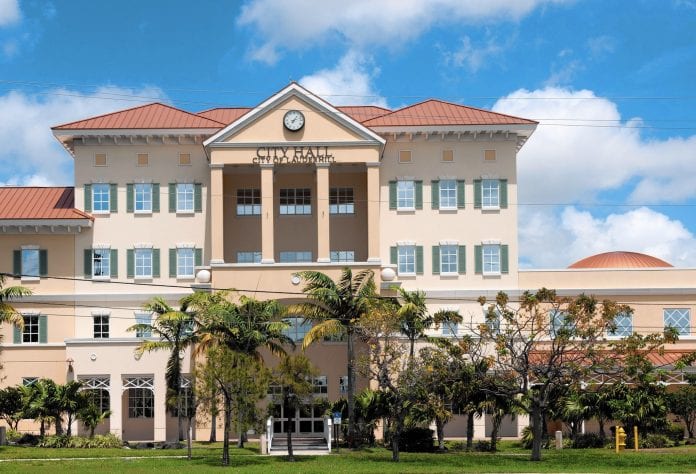 Funds for Lauderhill Community Projects
Lauderhill homeowners may see a hike on property taxes, if residents decide to approve $44.5 million dollar bond for city improvement projects. The bond is up for vote during the state's August 30 primary elections.
As Lauderhill accountant Max Levers explains, "voters are being asked to loan the city millions of dollars, which will be repaid from their future property taxes over a 30-year period." The burden of this repayment will be based on the economic weath of the city's neighborhoods. Homeowners in lower-income neighborhoods like Broward Estates may pay an average of $45 annually, while those from wealthier, more upscale communities could pay between $280 and $300 annually.
City Commissioner Howard Berger calls the bond a positive measure which he hopes voters will approve "as it will make a definite enhancement to the aesthetics of the city, and the quality of services offered including roads, public safety, parks and other recreational facilities."
According to reports, voters will be asked to vote on three ballot bond questions; one seeks a $20 million bond for parks, another $13 million for road-related improvements and $11.5 million for public safety, including $4 million to improve city lighting and place security cameras on some streets and in city parks.
Because the bond "is essentially split into three parts," says Levers, voters have the option to vote for the bond that meets their greatest needs, as well having the option to approve all three aspects of the bond."
According to the city, some $6.75 million of the bond being sought for road-related improvement will be extending city privacy with walls for communities like those along Inverrary Boulevard. According to City Mayor Richard Kaplan, these walls "add not only privacy to these communities but also make them more secure."
The bond is a welcomed initiative for resident Natalie Ford, who lives in a community off NW 56 Street, a main thoroughfare running from Sunrise Boulevard to Oakland Park Boulevard. She supports the $13 million bond, particularly for the planned privacy wall surrounding her community. Ford and her husband Kenneth said they have no problem with the three bond request on the ballot.
"Voters approved a $35 million bond in 2004, and we saw that those funds were well spent in improving city facilities and some neighborhoods," said Ford.