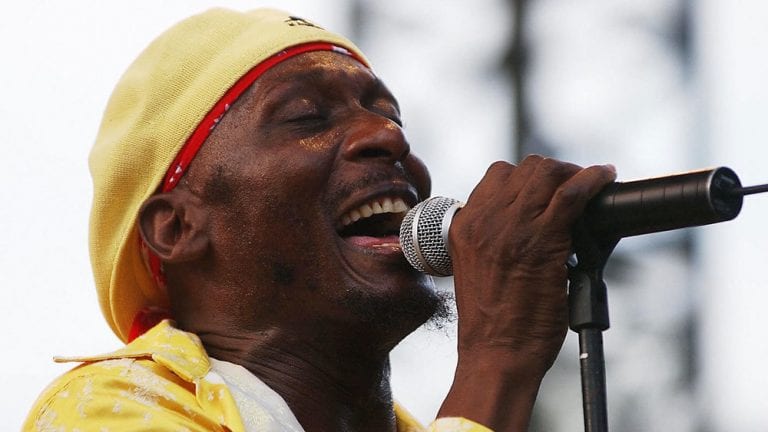 Jamaican veteran entertainer Jimmy Cliff was forced to cancel his upcoming tour after he was injured  during a fall. He was reportedly hospitalized after breaking his hip last month.
According to the artist's Instagram account, Jimmy Cliff is "recovering well."
Jimmy Cliff has postponed all his shows for the month of October. His Management has apologized for the inconvenience via social media platforms.
"Dear Audience,
We are sorry to inform you that Jimmy Cliff will not be able to perform his October shows 2018. Unfortunately he broke his hip and he is in hospital recovering from the injury.
We will keep you'll posted.
Bless you and thank you all." – Jimmy Cliff management
It's unclear as to when the legendary entertainer will resume touring.