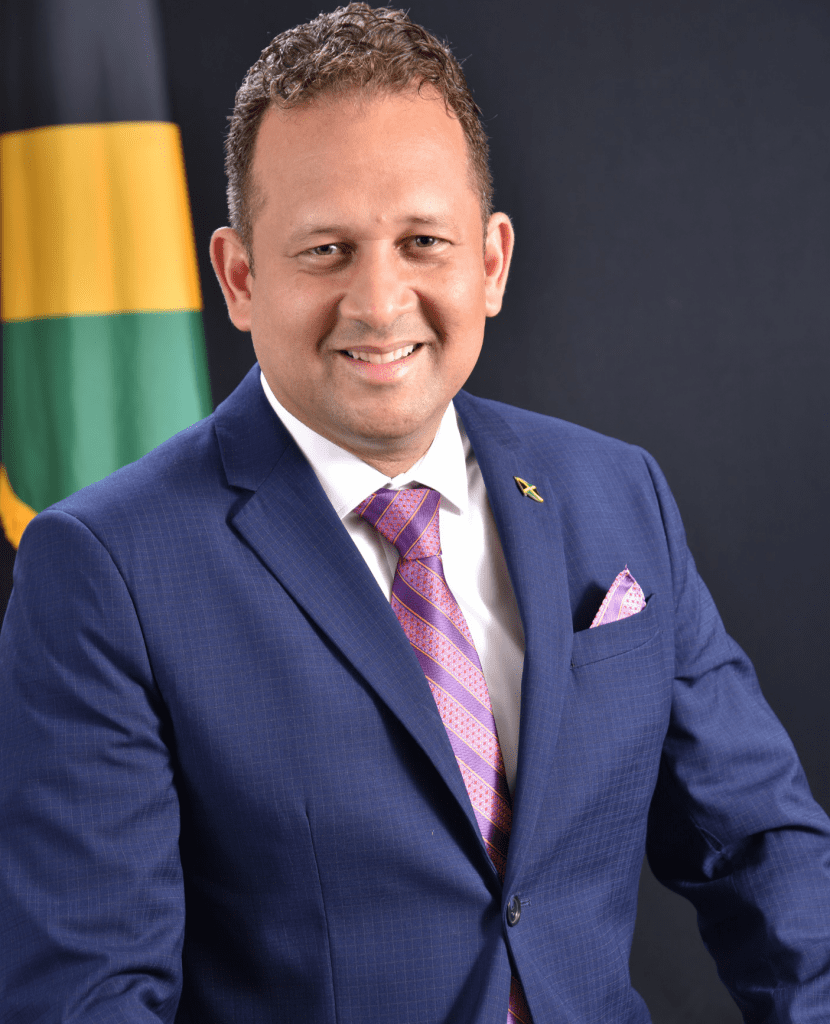 Jamaica's Consul General Oliver Mair and the Consulate General of Jamaica, Miami have joined the Diaspora in paying tribute to hotel giant, Gordon 'Butch' Stewart, OJ.
In his statement, Mair referred to Stewart as "our dear friend, colleague, father and a great Jamaican brother."
View this post on Instagram
"Mr. Stewart, a successful hotelier and businessman, in Jamaica and the Caribbean, has earned the respect of many across the region because of his business acumen. Mr. Stewart helped to place Jamaica on the hospitality map of the world by building the Sandals Resort empire. He has left an indelible mark in the Diaspora as well, through his commitment to community development and his philanthropic endeavors in South Florida.
My time with Mr. Stewart was meaningful during my employment at Air Jamaica where I was among the many employees who were challenged with his unique entrepreneurial style. To me personally, he was a visionary, game-changer, and a mentor. He served Jamaica well.
On behalf of the staff at the Consulate and my family, we express our condolences to the entire Stewart family. May his soul rest in peace."
Gordon Stewart died on January 4 in Miami after battling an undisclosed illness.