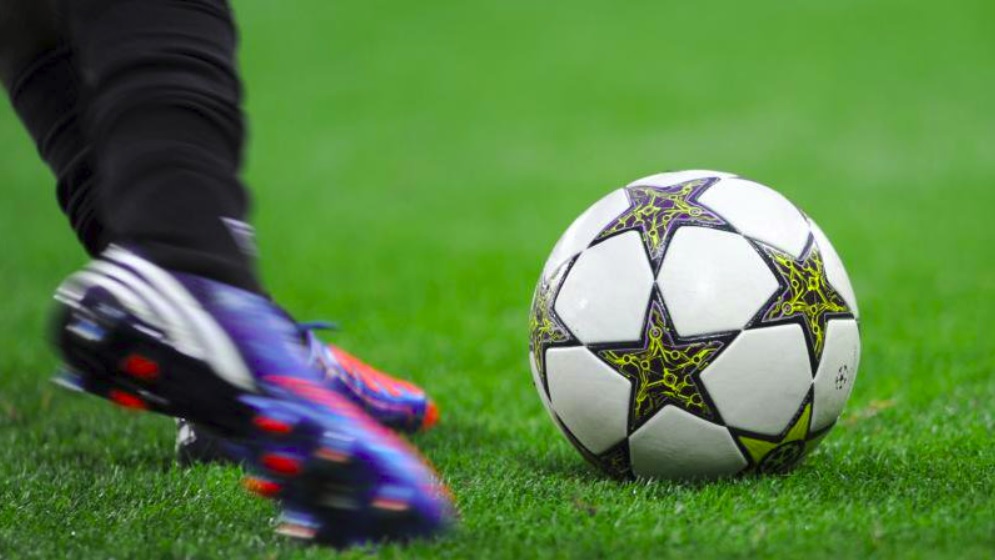 The Jamaica women footballers, preparing for their historical first- time participation in the FIFA Women World Tournament in France this summer, raised their stocks by defeating Chile 1-0, and 3-2 in two friendly international matches played at the National Stadium in Kingston Jamaica on Thursday, February 28 and the Montego Bay Sport Complex on Sunday, March 3, respectively.
In the first match the Girlz turned in what was described as "a workman-like performance" to defeated Chile.
In the second match Shaw did not miss, as she scored goals in the 23rd and 32nd minutes.  Jody Brown secured victory with her goal in the 76th minute in a very keenly contested game with Maria Jose Rojas and Karen Araya scoring for the Chileans.
Like they did in The first match in Kingston, the Chileans played very aggressively in the second half, and threatened to score often, but met with strong defense from the Jamaican women, captain Konya Plummer and Cachet Lue particularly solid.
Brown who is just 16 year-old and hails from St Ann was introduced into the game in the 71st minute to a rousing welcome. She justified the cheers when she scored from a brilliant pass by Denesha Blackwood, sealing the exciting win for the Reggae Girlz.