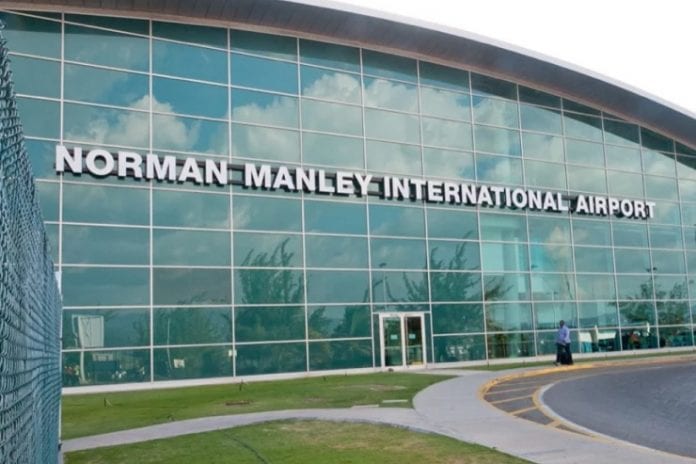 After imposing a travel ban on the United Kingdom on Monday, the government of Jamaica later accepted over 300 passengers who were traveling from the country.
When the ban was announced, the flight was already en-route to Jamaica.
All 302 passengers who arrived on a flight were put in state quarantine for a minimum of 48 hours. The passengers will be sampled and will have to await their COVID-19 test results. Travelers who are negative for COVID-19 will be released to complete their mandatory 14-day quarantine, while those who are positive will be isolated until recovered.
Two other flights that were scheduled for Jamaica from the UK on Monday were canceled. The travel ban will last for an initial period of two weeks, ending on January 4, 2021.
Jamaica's Ministry of Health & Wellness said it will be working with the various airlines to support the repatriation of UK residents, who are on the island and wish to return to the UK. Cargo flights from the UK are also exempted from this current travel ban.
Jamaica is the second CARICOM country to ban flights from the UK, following Grenada's travel ban on Sunday.
Other countries around the world, like Canada, Spain, and the Dominican Republic, are imposing travel restrictions on the UK to stem the transmission of a new coronavirus variant that health authorities say can spread faster than others. The variant has also been detected in Denmark, the Netherlands, and Australia, according to the World Health Organization.