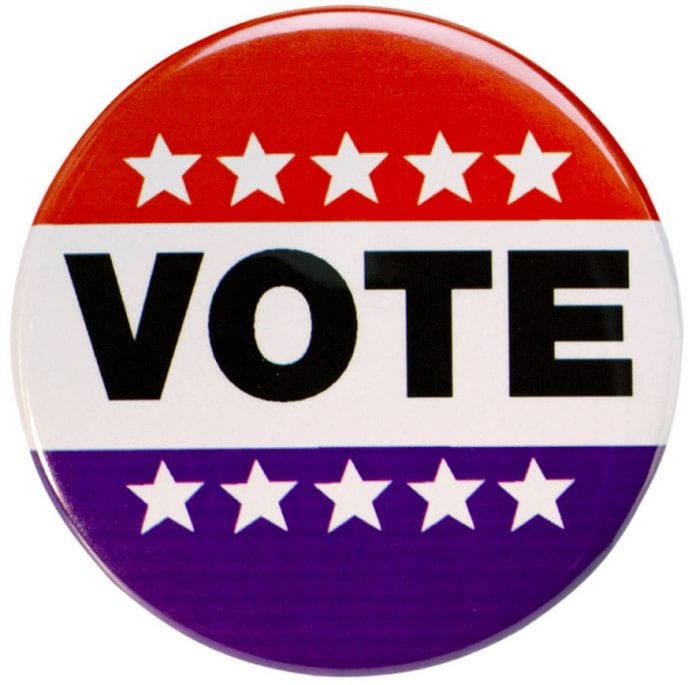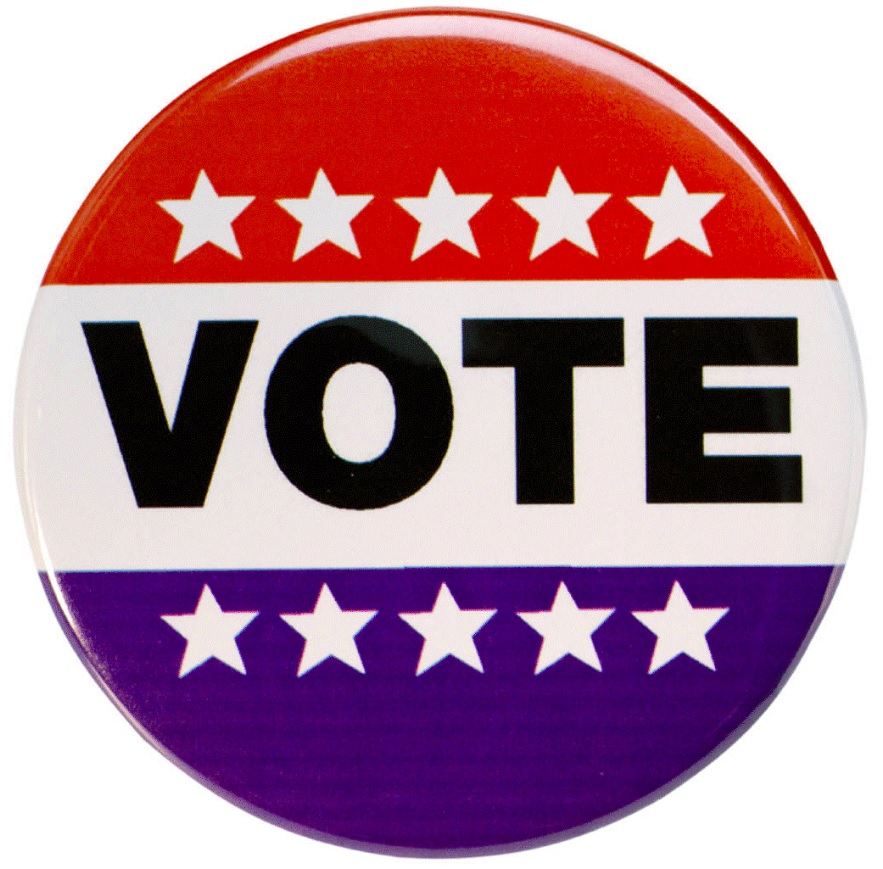 It's D day in America. More correctly its ED in America- Elections day. For the past several months people in all 50 states and the District of Columbia have been by political messages, ads, debates, and pundits talking over each other to try and analyze the political environment, Today, November 6, voters get a chance to say what the deluge of political information and marketing meant to them. Voters will vote to elect US senators, US congressional representatives, state governors, state legislators, circuit court judges, county court judges, county and city officers, school board members, other officers, and decide on a variety of state, county, and city amendments and policy 

issues.

In Florida the elections are particularly interesting as voters set out to elect a new governor, US senator, US congressional representatives and other officers.  The governor race between Tallahassee Mayor Andrew Gillum, the Democratic candidate, and Republican Ron DeSantis have grasped national attention, and most polls have the race too close to call.

In South Florida, a traditional strong region for the Democratic Party voters, including Caribbean Americans have been voting heavily since early voting began on Oct 22.

Today, as voters head to the polls in Florida, a couple things to note about how Florida Democrats will spend Election Day.

Democrats hold on to a half point lead in ballots cast throughout early voting. In 2014, Democrats went into election day down six points to Republicans, and lost the Governor's mansion by less than 70,000 votes.

 THE GROUND GAME

This is the first time in decades that Democrats have run a statewide coordinated campaign in a midterm election, and their efforts have shown in the massive turnout experienced by Democrats in the lead-up to election day

In the final week-end of early vote, the Florida Democratic Party Coordinated Campaign knocked on 307,597 doors across the state – and saw the effect of their efforts in voter turnout

THE ELECTORATE:

Early in 2018, the Florida Democratic Party set out to create the electorate needed to win, as opposed to accepting the electorate it was told it "had." Over the past year the party has  invested millions in technology, improved analytics and outreach to communities of color and young voters – the result is an electorate that is significantly younger and more diverse than any midterm election in Florida history.
What the Florida Democratic Party is watching:
Democrats have taken the lead in swing County Pinellas and reliably Republican Duval. The FDP is looking to hold those margins.
Democrats have invested heavily in the ground game in historically conservative coastal counties affected by red tide and toxic algae. The part has increased early vote share margins in Indian River, Sarasota, Collier and Charlotte and are looking to consolidate these margins today.
African American, Hispanic and youth turnout – Democrats are counting on the ground game and message to turn out these voters.
Strong base turnout in Orange County, Broward, Miami-Dade and Palm Beach counties.

Democratic turnout in North Florida and suburban/rural counties in the I-4 corridor.