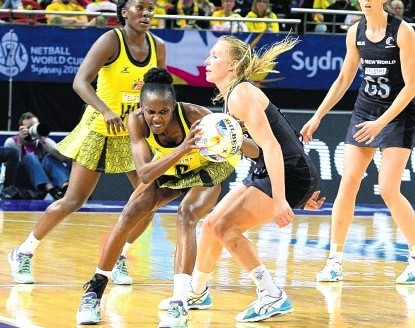 Netball teams from across the Caribbean head to Coral Springs this weekend for the 2015 Senior Florida Netball Classic, set for Saturday and Sunday at the Coral Springs High School gymnasium.
The two-day event is split into a junior and senior competition, with countries in the junior section vying for the competition trophy, while countries in the senior competition will compete for a cash prize.
Defending champions, Business House and JUTC teams from Jamaica will be returning to defend their crown.