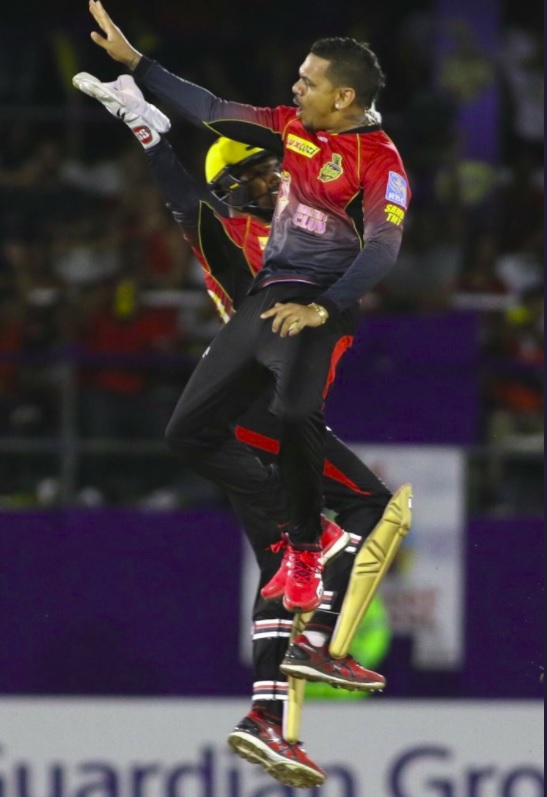 The Hero Caribbean Premier League Finals will be hosted by Trinidad & Tobago for the next three years. Hero CPL has signed a staging agreement with the government of Trinidad and Tobago that will see the final two matches of the tournament take place in the country between 2018 and 2020.
The semi-final and final represent the culmination of the Biggest Party in Sport and these games will make a massive impact on the Trinidad & Tobago economy.
Host of four consecutive finals 
Trinidad & Tobago will now host four consecutive finals after the hugely successful matches played at the Brian Lara Cricket Academy (BCLA) which saw a sellout crowd for the last year's final as home team, Trinbago Knight Riders (TKR), emerged victorious.
 Last year the Hero CPL generated revenue for Trinidad & Tobago of US$23million and Damien O'Donohoe, CEO of Hero CPL, said he is delighted to be continuing making an impact on the country's economy.
 Bigger, better finals planned
"Hero CPL continues to grow year on year and we are delighted with the support that we have had from the government of Trinidad & Tobago. It is clear that hosting Hero CPL games is a huge positive for the countries involved and this multi-year deal means we can plan our finals to be even bigger and better than before. On behalf of Hero CPL I would like to express my thanks to Prime Minister, Keith Rowley, Minister of Sport, Darryl Smith and also Brian Lara for pulling this deal together."
 Sports Tourism drive
Minister of Sport and Youth Affairs for Trinidad & Tobago, Darryl Smith stated: "The Government of Trinidad and Tobago is pleased to continue on our Sports Tourism drive with the hosting the CPL semi-final and final for the next 3 years at the brand new Brian Lara Cricket Academy. Last year was the best finals ever and to top it all off TKR Riders won at home at the BLCA. We hope that TKR can do it again in Trinidad and Tobago. We have built a great relationship with CPL and cricket fans across the world can expect a great product of high level excitement and entertainment as they did in 2017."