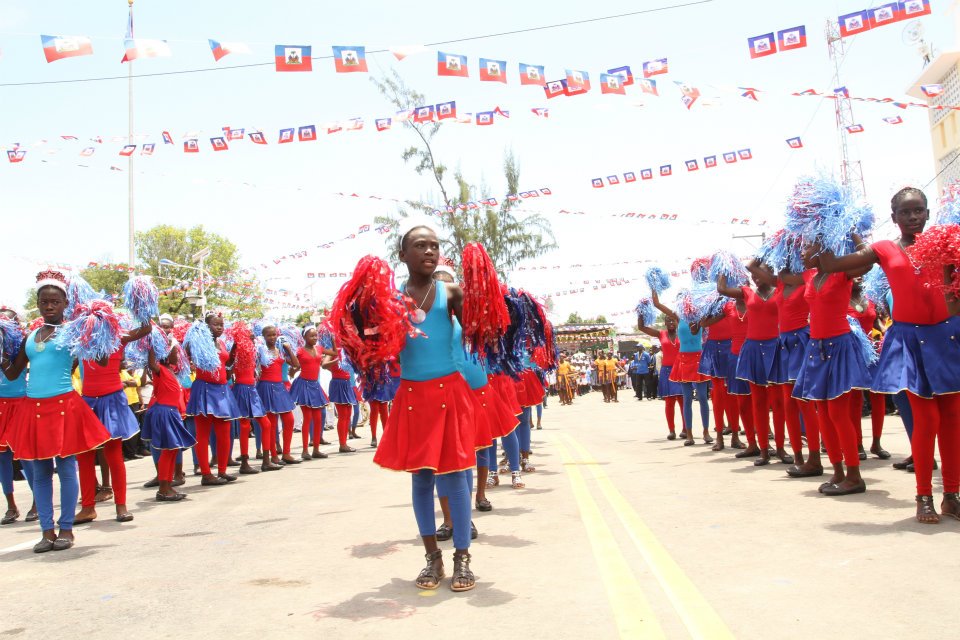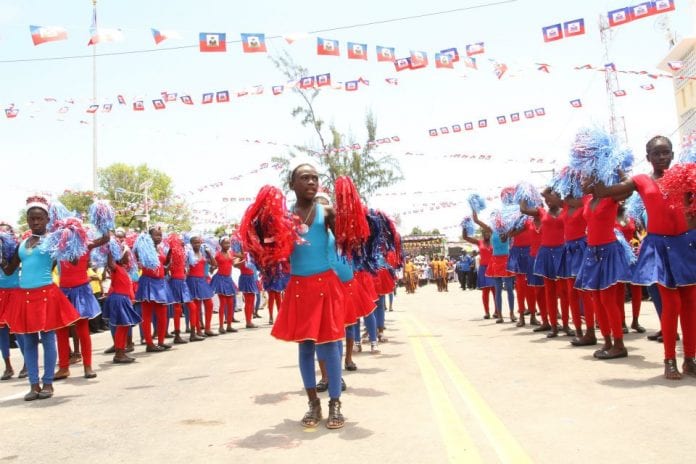 Haiti celebrates 214th Independence
Haiti marked the 214th anniversary of its political independence acknowledging that after so many years "we are still unable to feed our people, educate our children, provide care health care to our compatriots and to rebuild the infrastructure necessary for the economic development of our country".
The celebrations come amidst growing tensions in the French-speaking Caribbean Community (CARICOM) country where citizens still await the official results of the November 20 last year presidential and legislative elections
In his address to mark the independence anniversary, Interim President Jocelerme Privert said Haiti has a historic place in the shared struggle for independence in the Western Hemisphere.
"In spite of the accidents of our history which brought us humiliations, the date of 1st January carries for us a particular density of emotions and feelings, through the asperities of the path travelled.
"January 1st find us each year to this pilgrimage to the heart of the spirit in the authentic time of Gonaives the pole of all the patriotic convergences where the ancestors for obvious reasons have chosen to lay the foundation stone of the national edifice."
But he acknowledged that for 213 years "our country has faced a series of challenges and conflicts which should no longer frighten the descendants of 1804.
Privert, who came into office after President Michel Martelly left in February without an elected successor, said that he does not intend to give lessons to anyone, on how "we are all responsible, we are obliged to agree, to do our mea culpa so that we move forward.
"We are all Haitian, we must accept with humility that every Haitian has his contribution to bring for the search for the solution. We must create a better tomorrow for all our children".