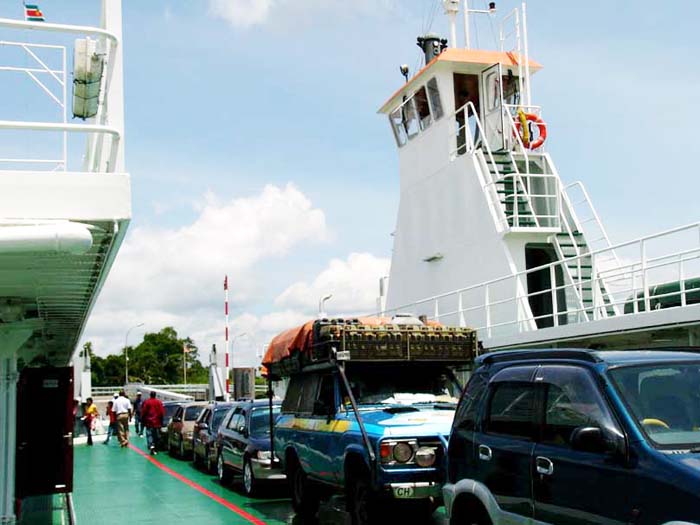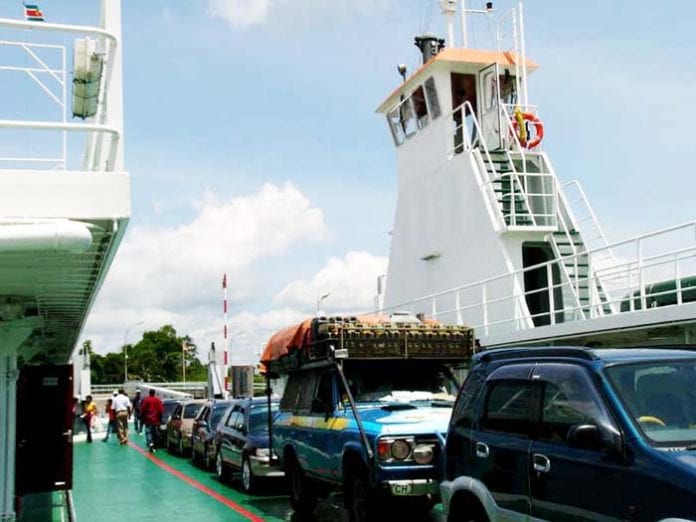 Guyana and Suriname have agreed that the issues affecting the resumption of the ferry service between the two Caribbean Community (CARICOM) neighbours must be "urgently and jointly addressed".
A joint statement issued following the working visit of Suriname's Foreign Minister Albert Ramdin and his Guyana counterpart, Hugh Todd, noted that both countries have had their borders closed as a result of the coronavirus (COVID-19) pandemic.
But it noted that the ministers have agreed that the issues affecting the resumption of the MV Canawaima Ferry Service need to be urgently and jointly addressed in anticipation of the resumption of the movement of goods and people between South Drain and Moleson Creek.
The joint statement noted that the two ministers were aware of the "critical role that the Canawaima Ferry Service plays in people-to-people contact, bilateral tourism and trade between Guyana and Suriname.
"To this end, the bodies responsible for the Canawaima Ferry Service will be directed to immediately commence discussions and activities to ensure that the MV Canawaima is available for operations as soon as the Ministers of Health of Guyana and Suriname declare that it is safe to do so."
The statement said that the two countries also discussed the importance and relevance of exchanging views and positions on matters on the regional, hemispheric and global agendas with the intention of coordinating their positions, interventions, sponsorship of initiatives and resolutions in order to jointly form strategic alliances with other states where possible and mutually beneficial.
"They took special note of the similarities of the positions of the two countries on matters such as climate change mitigation and compensation for the sustainable use and conservation of their large forests; environmental protection; and the classification of States as Middle-Income Countries (MIC) on the basis of limited criteria and its implications for accessing grants and concessional funding to meet developmental needs.
The statement said that the two foreign ministers also discussed the impending visit by President Dr. Irfaan Ali to Suriname to join the celebrations for the 45th anniversary of Suriname's Independence.
"Ali will be a special guest of President Santokhi on that occasion and several agreements will be signed during that visit," the statement added.
CMC