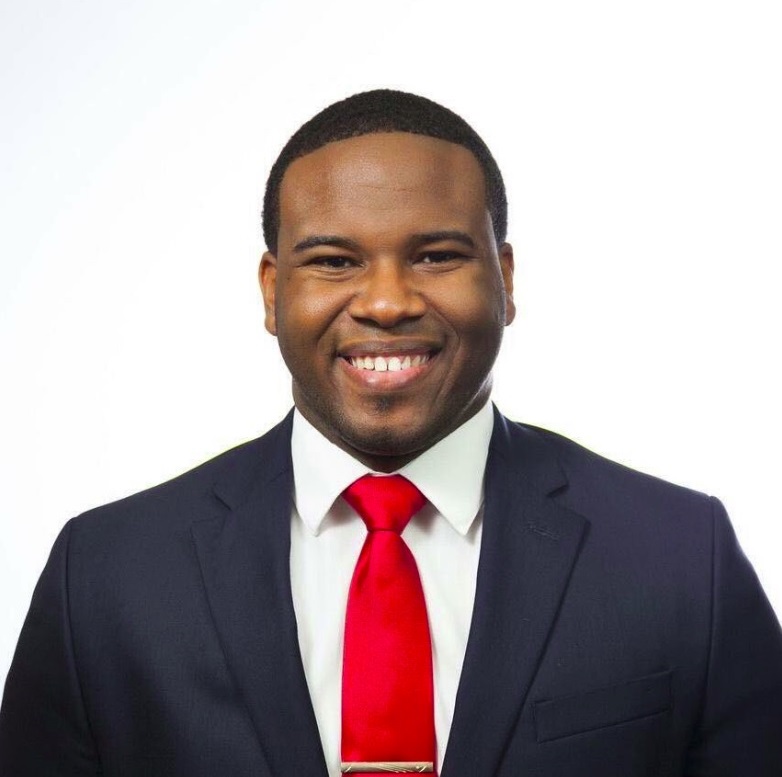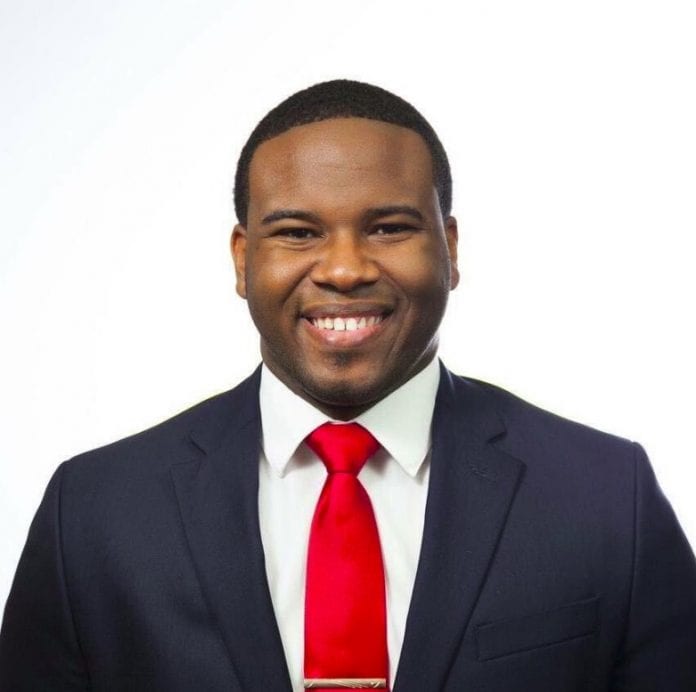 A 30-year-old former Dallas police officer, who shot and killed an unarmed St. Lucian national in his own apartment in September, was on Friday indicted on a murder charge.
Amber Guyger, shot and killed 26-year-old Botham Jean, after claiming that she got off the wrong floor and went to Jean's apartment by mistake.
She was arrested on September 9, three days after the incident and according to the arrest warrant, , Guyger said it was dark, she saw a figure she did not recognize and believed "she had encountered a burglar."
The former police officer also said that the person did not follow her commands.
Jean died at the hospital and his mother, Allison Jean, a former senior public servant in St. Lucia, said her son had moved to Dallas to work at PricewaterhouseCoopers.
Guyger was initially arrested on a manslaughter charge and was released from jail on US$300,000 bond the same day she was arrested. She was also fired from the Dallas Police Department.
Jean attended Sir Arthur Lewis Community College in St. Lucia, before migrating to the US in 2011 to study accounting and management information systems at Harding University in Searcy, Arkansas.
After a brief internship and graduation from college, he accepted a permanent job in the Dallas office of auditing firm, Price Waterhouse Coopers in 2015.
At the time of his death he was a risk assurance associate at Price Waterhouse Coopers.