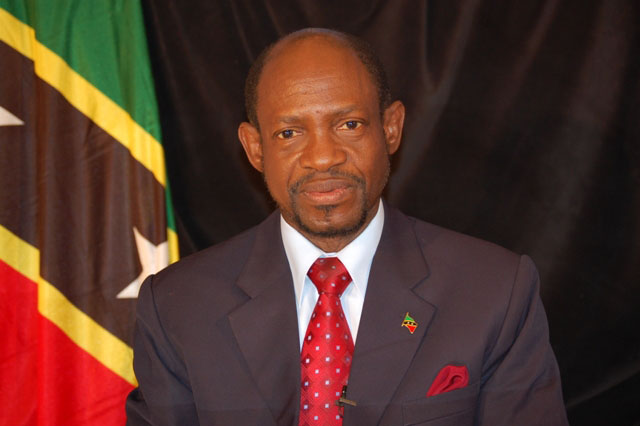 St. Kitts/Nevis Opposition Leader Dr. Denzil Douglas has been appointed a member of a high-level Pan American Health Organization (PAHO) Commission that will propose solutions for expanding health coverage and access in the Americas, with the goal of leaving no one behind by 2030.
Douglas, a medical practitioner, was appointed by PAHO's Director Dr. Carissa F. Etienne to be a member of the recently launched Regional Forum on Universal Health in the 21st Century: 40 Years of Alma-Ata.
The high-level Commission is headed by former president of Chile Michelle Bachelet.  The Assistant Secretary General of the Organization of American States (OAS), Néstor Méndez, will be the Commission's co-president.
Thirty-percent lack access to healthcare
Four decades after the 1978 Declaration of Alma-Ata, which called for 'health for all by the year 2000," some 30 per cent of people in the Americas still lack access to health care for economic reasons, and 21 percent lack access due to geographical barriers," said the Dominican-born Dr. Etienne.
PAHO said in recent years, countries of the Americas have made progress in transforming their health systems to make them inclusive and accessible to their populations.
The work of the Commission will include efforts to accelerate these transformations and ensure people are able to participate in the design, implementation and supervision of health policies and plans that are part of the process.
2030 goal
The goal of achieving universal health by 2030 corresponds to the end date of the new global Sustainable Development Agenda, to which countries in the Americas and throughout the world have committed themselves.
The Commission is expected to produce a report with recommendations on improving health systems performance, including those who are still excluded, and empowering communities and improving social participation in decisions that impact on their health, in order to advance universal health in the Americas.