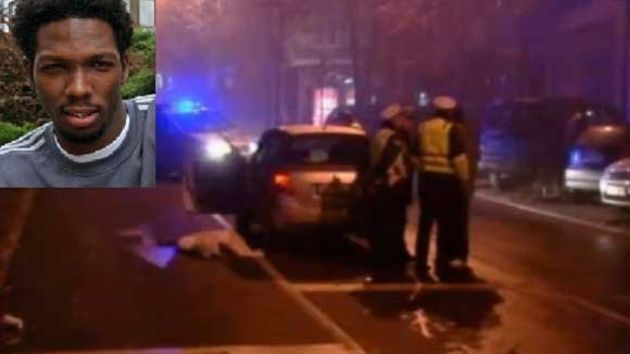 Almost three years after he was sentenced to a three-year jail term after being found guilty of vehicular manslaughter in Serbia, Jamaican basketball player Kimani Ffriend is heading home at the end of the month.
Ffriend, who turns 40 in July, on appeal had his sentence reduced to time already served and was set free several weeks ago.
He was found guilty in September 2014 of killing Nevena Dragutinovic, a 30-year-old account executive, while driving drunk in Belgrade at about 4:00 am on the morning of November 3, 2012.
While he awaited the verdict of the appeal he represented Dynamic in the Serbian Basketball League and was named MVP averaging 22 points and 11 rebounds for the season. He had his Jamaican passport handed to him on Monday.
"Well, it (that he now free) has not hit me yet. Everything is still surreal. It's been a long four and half years and I am just thankful to God that I can move past this and learn and allow this situation to influence me in a positive way and to those I cross paths with," he told Sportsmax.tv.
www.caribbeannationalweekly.com