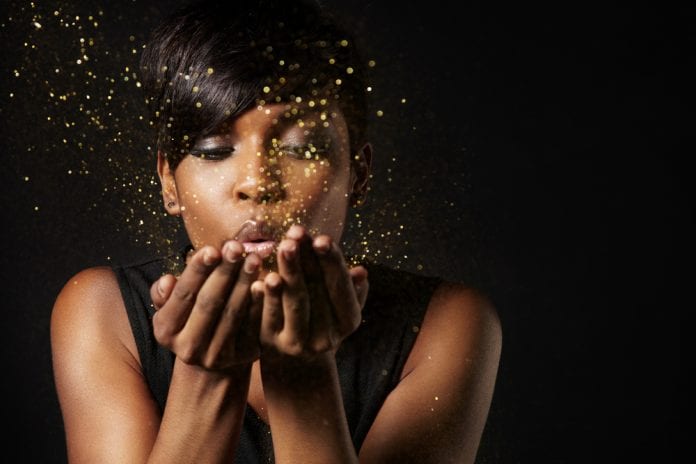 Empowerment group, Black Girl Magic, to hold launch party
Black Girl Magic Florida, an initiative of the Mosaic Group will hold their launch party on August 19 starting at 6 pm at 1st Klass Café in Pembroke Pines. All women of color and those who support them are invited to attend, to collectively celebrate black women.
Black Girl Magic exists to empower, inspire, educate, collaborate and give back while honoring the achievement, beauty, and strength among black women in Florida and beyond. The organization has a charitable mission of funding nonprofit organizations and causes with a focus on women and girls of color. Members can donate $250 annually, pool their funds and vote to award multiple grants to local nonprofits and causes with annual revenues less than $250,000 and are based in the State of Florida.
"It is important to highlight the accomplishments and successes of black women throughout our state while forming relationships, opportunities for growth and collaboration, and the pooling of resources to support some (of) our most impactful yet underfunded charitable initiatives. Black Girl Magic Florida serves as the vehicle to accomplish these things." says Ann-Marie Sorrell, CEO of the Mosaic Group and Founder of Black Girl Magic Florida.
The upcoming launch marks the second in Florida, with the first held in May 2016 in West Palm Beach with over 200 women in attendance.
The Black Girl Magic Florida Broward Edition launch party will feature Jill Tracey from HOT 105.1 FM as the guest host, and Atlanta's renown DJ Empress Rah on the turntables. The event is free to attend and vendor and sponsorship opportunities are available.