An emotional Usain Bolt recovered from an ordinary start to win his final 100 meters sprint on home soil, clocking 10.03 seconds at the second Racers Grand Prix in Kingston on Saturday.
The multiple Olympic and world gold medalist, who will retire after August's world championships in London, ran a lap of honor before a packed stadium, including International Association of Athletics Federations President Sebastian Coe and a host of dignitaries including Prime Minister Andrew Holness.
The double sprint world record holder, who has amassed eight Olympic golds and 13 world championship medals, will make his final bow in August in the British capital, where he will only run the shorter sprint despite having a wildcard for the 200 meters.
"It will definitely just be the 100. I know a lot of people really want to see me run it (200 meters) but the 100 meters will be the one cause I know people really want to see that also," Bolt told Rueters.
Meanwhile, South African 400 meters world record holder Wayde Van Niekerk ran a blistering curve on his way to posting a world leading 19.84 seconds to win the 200 meters sprint.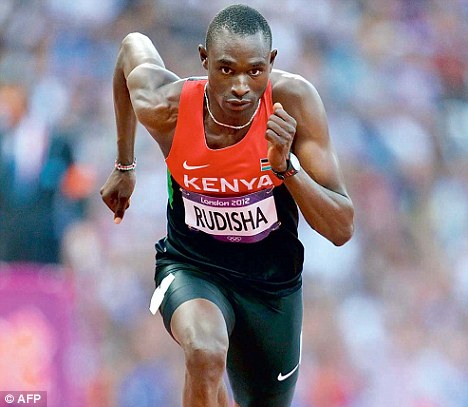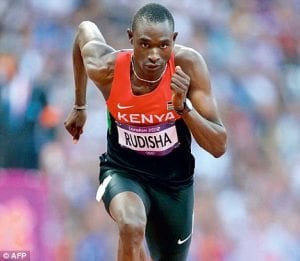 David Rudisha, the reigning Olympic and world championship winner in 800 meters, posted a season-best one minute 44.90 seconds but was caught and passed by his little known fellow Kenyan Willy Tarbei, who won in one minute 44.86 seconds.
British multiple Olympic and world championship gold medalist Mo Farah clocked seven minutes 41.20 seconds to land the 3,000 ahead of Australian Patrick Tierman and Jamaica's Kemoy Campbell.
Germaine Mason's death weighs heavy on Bolt's final home sprint