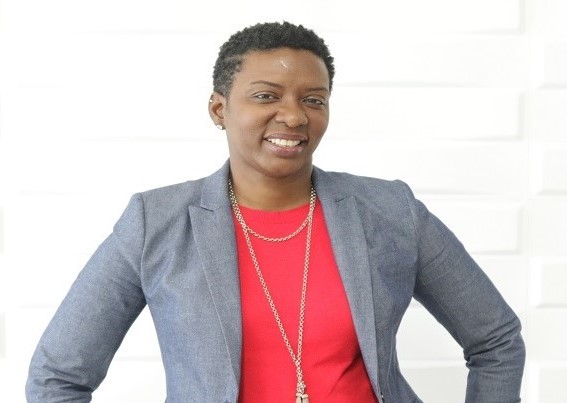 KINGSTON, Jamaica – Earlier today, Caribbean telecommunications giant, Digicel announced the appointment of Allison Cole-Philbert as its chief executive officer (CEO) of Digicel Jamaica.
Cole Philbert replaces Justin Morin, the first Jamaican CEO of Digicel's Jamaica operations, who was appointed the position in 2017. She will be the first woman to be appointed as a CEO of Digicel Jamaica.
With over 20 years of experience in the telecommunications industry, Allison Cole-Philbert will drive the company's new digital strategy going forward. The Jamaican has held various senior positions at the American telecommunications company, Verizon, including Vice President of Regional Operations- New England from 2012 to 2017.
Allison joined the Digicel Jamaica team this February in the role of Digital Programme Director. She holds a BS and MS from George Washington University and an MBA from Georgetown University McDonough School of Business.
The appointment of Cole-Philbert is a win for businesswomen in Jamaica, especially CEOs. In 2015, a study done by by the International Labor Organization (ILO) found that Jamaica had the highest percent of female company managers than any other country in the world, with 59.3 percent.
But despite the positive news for Jamaica, women were still underrepresented, globally, at the CEO level. Women represent around only 5% of CEOs of the largest global corporations, and they own and run 30% of the businesses in 73 out of 128 countries for which data was available.
Allison steps into her new role as CEO at the end of July.