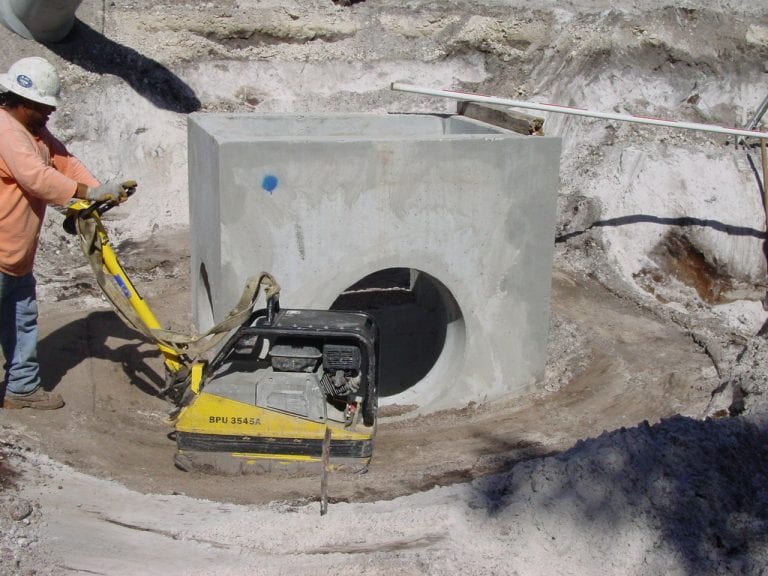 Plans to improve Broward County Public School District's (BCPS) infrastructure has come to a screeching halt, follow construction delays and rising costs.
Broward County voters approved an $800 million bond for the project in 2014, but the original repair and construction estimates were lowball due to flawed data. Reports show plans to build new classrooms in Weston and Pembroke Pines were under-estimated by as much as 57 percent. The revised budget will cost the district an additional $15.9 million dollars.
Caribbean-American construction engineer Ivanhoe Hines noted that "too much shouldn't be attached" to increased costs. "It's almost routine for estimates on construction projects to increase between the time the estimates were made and when construction begins. There are many variables including cost of labor and material, redesign, weather condition, that impact construction estimates." But he admitted a 57 percent increase over a two-year period "was unusual."
The estimates were done by Jacobs Engineering Group, a consulting firm contracted by the district. Broward School Board Chairwoman Rosalind Osgood said the board has a responsibility to review some of the estimates, to ensure the problem is fixed.
Another reported problem is the district's delay in sending out repair and construction projects for bids, although some of these projects were approved as long as a year ago.
The delay has been due to a variety of reasons, said one district staffer speaking on condition of anonymity because she was not authorized. The District has experienced problems in getting county permits, staff changes in purchasing departments, "plus there have been cases where request for bids have gone out, but no response have come in from construction companies."
The official reasons for delay, however, bring little comfort for parents in the district, concerned about the conditions their children are learning in.
"Parents in the county just want to see the repairs get underway and be completed," said Caribbean-American parent and Broward resident, Raye Kirkland. "Students and teachers can't function in dilapidated buildings with leaky roofs, and malfunctioning air conditio