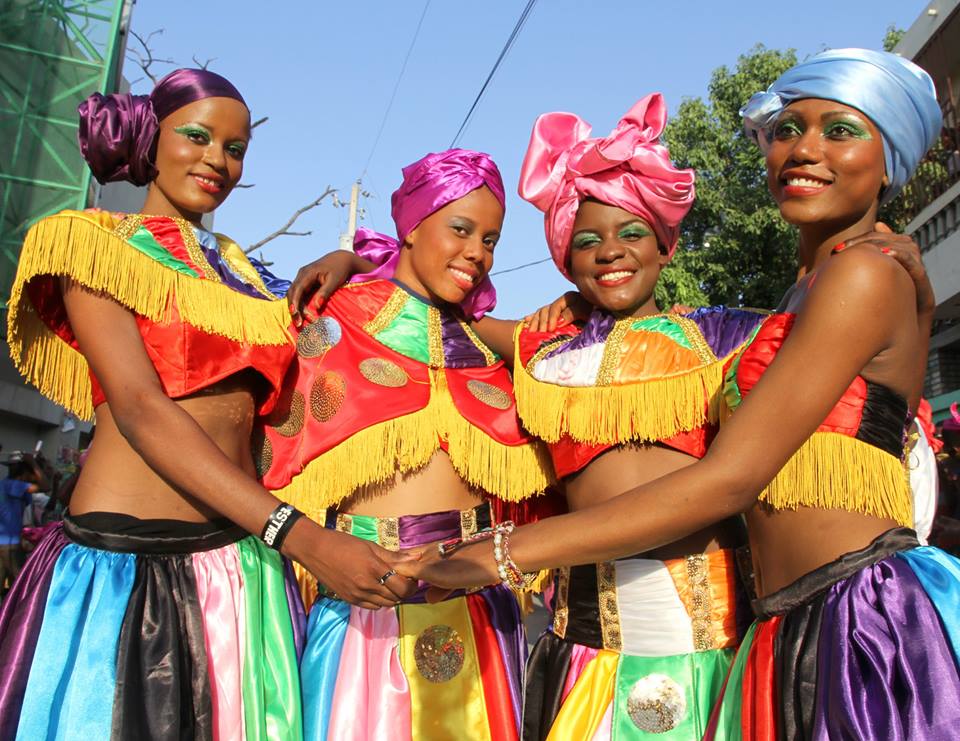 Festival ends August 30
The historic CARIFESTA XII began with a bang on August 21, with a grand parade on Champs de Mars in downtown Port-au-Prince. Participants from across the Caribbean were all smiles at this massive event, which continues with artistic showcases from across the region. Representing South Florida, North Miami Mayor Smith Joseph, Miami-Dade Commission Chairman Jean Monestime and Broward County Commissioner Dale Holness were in attendance.
The festival ends on Sunday, August 30. This marks the first time Haiti has hosted the regional event.