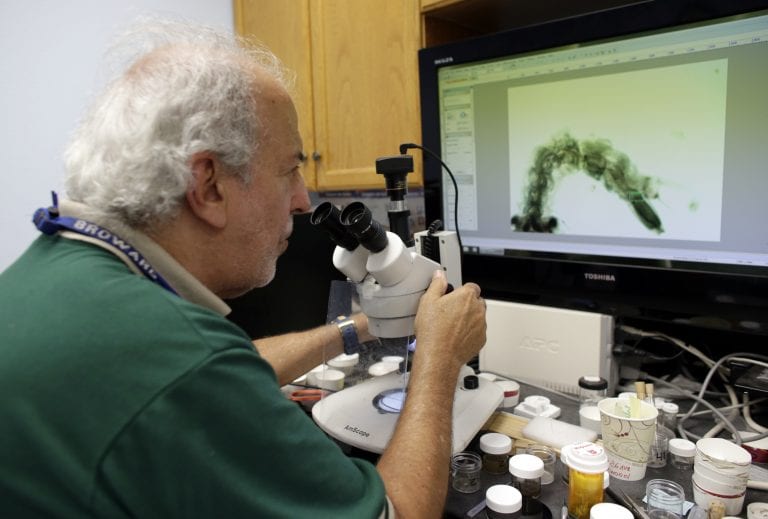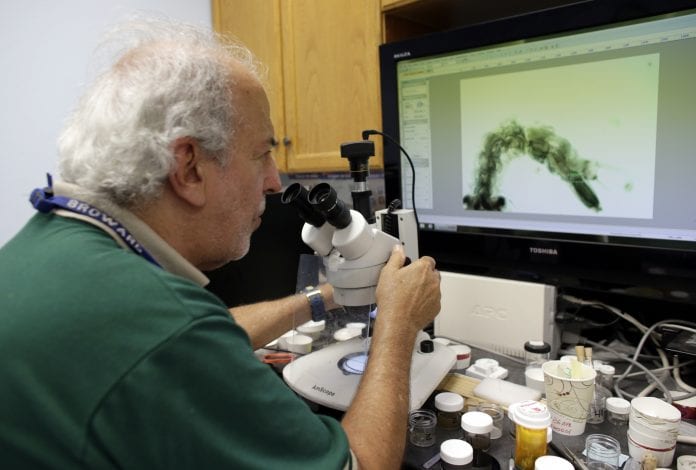 Caribbean baby born in Florida with zika-related birth defects
The Florida Department of Health has reported the first baby in the state with the birth defect microcephaly, related to the mosquito-borne Zika virus, was born this past week in South Florida.
According to the reports, the baby was born to a Haitian woman who had contracted the virus and who travelled to South Florida to give birth. This is only the third case of a microcephaly related birth in the U.S., with other reported incidents in New Jersey and Hawaii.
According to Florida Department of Health officials, as of June 29 there are 232 confirmed Zika virus cases in Florida, including 41 pregnant women. Miami-Dade County leads with 68 confirmed cases, followed by Broward County with 32. All these cases, however involve people who contracted the disease outside the U.S. Meanwhile, Florida's Health Department and the Center for Disease Control (CDC) in Atlanta have issued several alerts cautioning women about the potential dangers to pregnant women from the disease.
Since the Zika virus emerged in South Florida last year, state health officials and doctors have been concerned about conditions in the region which could enable its spread. The disease is spread by the Aedes aegypti mosquito, which is prevalent in South Florida. In response, counties and state officials have increased mosquito control and public education to prevent an outbreak of the disease within the region. Governor Rick Scott plans to authorize expenditure of over $26 million in state funds to combat the Zika virus.
Doctors at Baptist Hospital South Florida in South Miami has been active in their attempt to educate pregnant women against the dangers of the Disease with a series titled "Zika Pregnancy: What You Need to Know." Chairman of obstetrics and gynecology, Dr. Jason James said the hospitals goal is "to be in prevention mode to educate people so they can make the right choices."
Doctors are cautioning couples to use protection to prevent contracting the disease from sexual intercourse, and to wait at least eight weeks after the last date of possible exposure to the virus before trying to conceive. If there has been definite exposure, women are advised to wait at least eight weeks and men six months before trying to conceive, as the virus lasts longer in sperm than in blood.