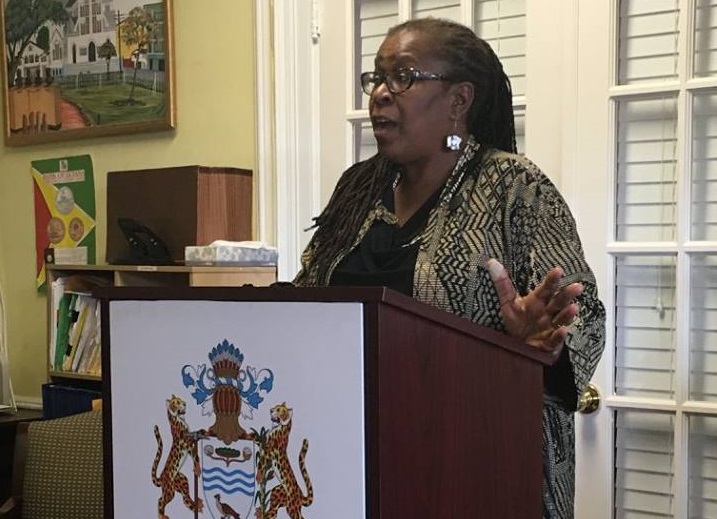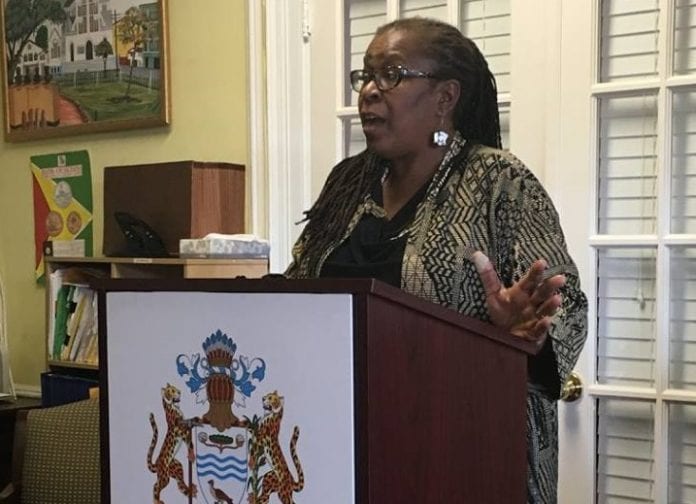 Caribbean Americans set for DC Legislative Week
The Institute of Caribbean Studies and Caribbean American Heritage Month will again be hosting the annual Caribbean American Legislative Week, set for June 19 to 24 in Washington D.C., with a special White House Briefing and the Legislative Forum on Capitol Hill.
Community and organization leaders among the Diaspora are being invited to attend this year's scheduled events. The group's goal is to have at least two representatives from each jurisdiction. Support is needed for a new bill, sponsored by Congressman Eliot Engel, calling for the U.S. State Department to work more closely with the Caribbean American Diaspora con key issues affecting the Diaspora and the Caribbean.
The Caribbean American Legislative Forum is an annual event that educates Caribbean-Americans on policy issues that affect the Caribbean American community. Attendees hear from elected officials and are given an opportunity to network with business leaders, policymakers, and advocates. It includes a round table as well as short presentations. The event is free and open to the public, but pre-registration is required.
Over the years, Caribbean American Legislative Week Forum speakers have included Ambassador Richard L. Bernal, Chair of the Small Economies Working Group of Free Trade Area of the America; Dr. Eddie Green, Assistant Secretary General of CARICOM; Lael Brainard, Deputy Assistant to the President for Economic policy; Congressman Major Owens and Dr. Bilali Camara of the Caribbean Epidemiology Center.