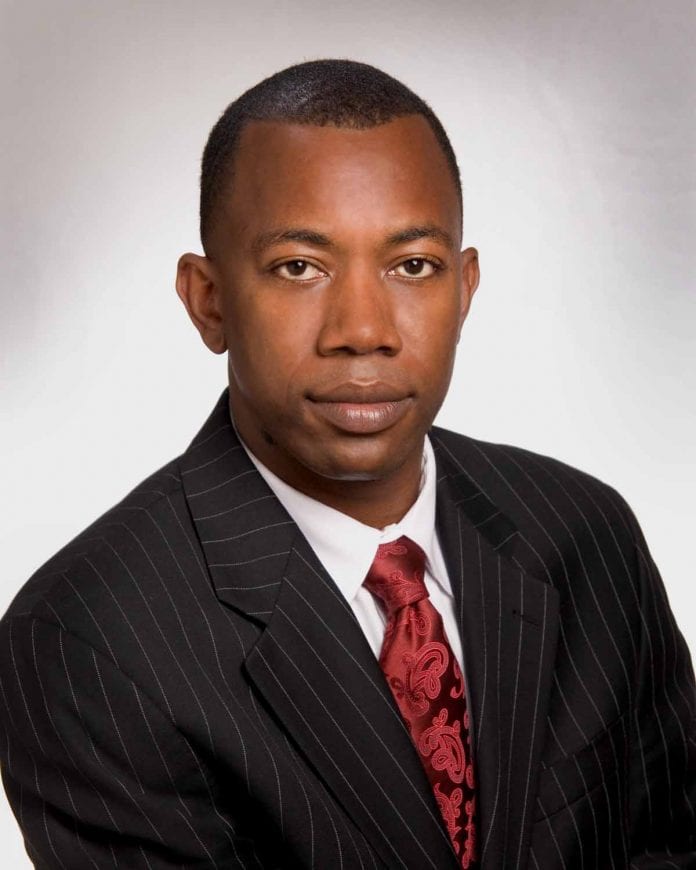 Caribbean-American election victories provides silver lining
Every dark cloud has a silver lining. Despite the dark cloud that hovers over South Florida's Caribbean community from the outcome of the presidential elections, there is a silver lining as some Caribbean-Americans won election in municipal and state races in Tuesday's general elections.
In the Florida Senate District 38 race former Florida Representative and Haitian American Daphne Campbell was elected. Campbell said she's eager to serve in the Senate to continue representing the people of her Miami-Dade District and the state. "There are several challenges to overcome and policies to accomplish, hard work to do, and I am grateful to be given a chance to continue this work in  the Senate."
In Lauderdale Lakes, former Florida representatives and Jamaican-American Hazelle Rogers who decided to return to the city where she started he political career on the that city's commission, won the race as city mayor. She will succeed incumbent Mayor Barrington Russell who has been elected to represent her former district in the Florida House.
Rogers said she was "extremely grateful and humbled to be elected by the people of Lauderdale Lakes to not only serve the city but to lead its future growth. Lauderdale Lake is a small city, to thousands of African and Caribbean Americans and other ethnicities, and a city with powerful potential. With the help of the city commissioners, city staff, city businesses and city residents we will seek to meet this potential. My thanks to all those who voted to elect me."
Local Attorney Mark Douglas, also a Jamaican-American, created history in the City of Sunrise to be the first Caribbean-American and the first black representative to sit on that city's commission. Ecstatic, but humble in his victory, Douglas said, "I am so happy to have broken through this door that was previously closed. Now I have assumed a huge responsibility to adequately represent not only the large Caribbean-American population in the city, but all the people of this city that I call home. There is a lot of work to be done and I pray for strength, guidance, the cooperation of the other commissioners and the residents of the city to accomplish this work."
Making strong bids for election, but unfortunately not succeeding, were Jamaican-American Richard Campbell who lost his bid to win Seat 1 on the City of Lauderhill Commission to incumbent Howard Berger. Campbell ran a strong race but in the end amassed only 44.35 percent of the votes to Berger's 50.57.
A particular disappointing result was the defeat experienced by attorney Ian Richards who for the consecutive election lost his bid to regain a seat as a judge on the Broward County Court bench. Richards gained the majority votes in the August 30 primary elections over his opponent attorney Nina Weatherly Di Pietro but not the 50 percent needed to be elected. In Tuesday's prevailing run-off election Richards lost by a very narrow margin to Di Pietro. He received 48.45 percent the votes to 51.55 percent received by Di Pietro.