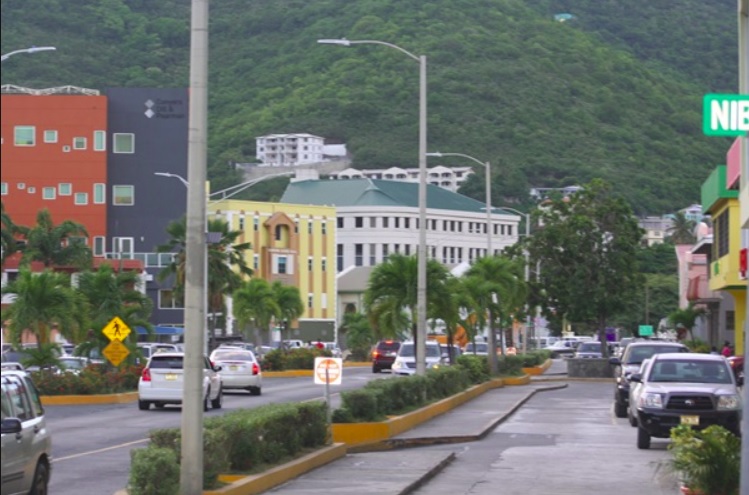 The British Virgin Islands is now issuing multi-year entry permits to some non-nationals.
Acting Chief Immigration Officer, Geraldine Ritter-Freeman says the multi-year entry permit will be granted in three-year intervals and will be given after the expiry date of the person's present entry permit.
Non-nationals were traditionally given entry permits only yearly.
She disclosed that non-nationals who are contracted government workers, employees of statutory bodies, as well as persons who have indefinite work permit exemption and have lived here consistently for five years or more will be eligible for a multi-year entry permit.
"This will positively impact those persons and their dependents who are ordinarily resident in the territory but are still subject to Immigration control. It will also aid in enhancing the department's operations as we seek to provide efficient and reliable services to the public," Ritter-Freeman said in a statement on Monday.
Work permit isn't automatic
However, she said receiving a three-year permit is not automatic adding that they "will be issued accordingly by the interviewing officer based on the individual's satisfactory history with the Department."
The cost of a three-year permit is US$75. But, according to the Immigration Department, the cost is likely to change 'pending the proposed increase in Immigration fees'.
The department says changes are slated for this year.
The changes were announced just weeks after Premier Dr. Orland Smith promised to overhaul deficient immigration policies in the British Overseas territory.
Multi-year entry permits are said to be in keeping with regional and international immigration reform initiatives.