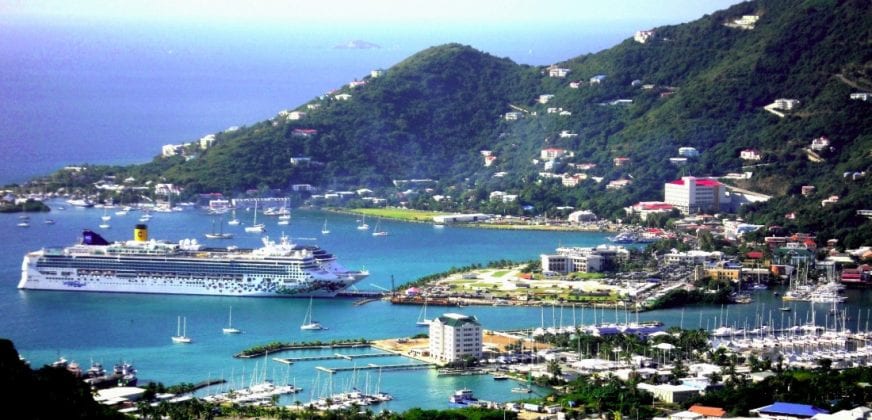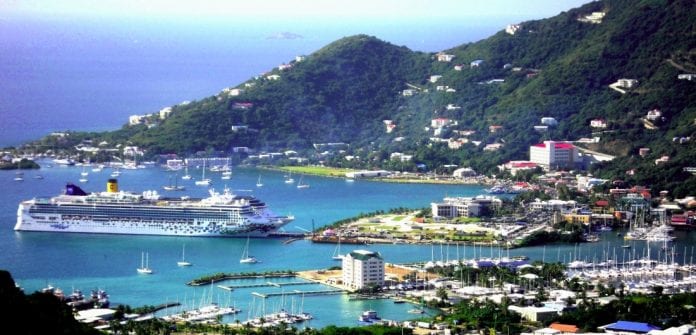 Tourism officials in the British Virgin Islands (BVI), are bracing for a major boost in local tourism with the scheduled return of Disney Cruise Line to the British Overseas territory.
According to Disney's Executive Director of Marine & Port Operations, Russell Daya, Disney's first call back to the territory will be on August 28.
In making the announcement earlier this week, Minister of Communications and Works, Mark Vanterpool said the cruise line's return will result in a major boost in local tourism.
"We can now state proudly that we are ready to receive the influx of visitors who will come via the major cruise lines, an industry that was extremely viable pre-Irma," said Vanterpool while underscoring the importance of the tourism industry — the territory's second largest revenue-earner.
"Our taxi and tour operators, restauranteurs and vendors depend heavily on this industry for their livelihood and we have been making every effort to ensure that these major cruise lines continue to visit", he said.
Major cruise lines  had cancelled all scheduled calls to the territory following the onslaught of  hurricanes last year.
Since then, the cruise lines have been monitoring to the BVI's recovery in anticipation of their return.
"We have been providing them with regular updates on the clean-up efforts and progress on the restoration of ground transportation and shore excursions on the main islands of Tortola, Anegada, Virgin Gorda and Jost Van Dyke," Vanterpool said.
The Norwegian Cruise Line is expected to resume operations in the territory in October.