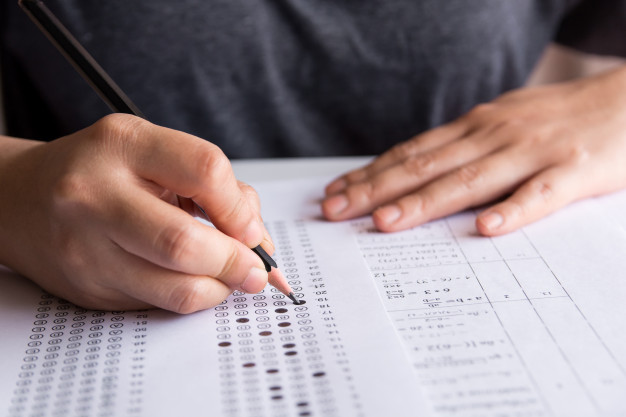 BROWARD COUNTY, Florida – On July 11, 2019, the Florida Department of Education released school grades for the 2018/19 school year.
Overall results for Broward County Public Schools (BCPS) show continued progress on the State's school grades ratings.  BCPS earned a District grade of "B," narrowly missing an "A" by one percentage point. For the first time since the state adopted the new school grade model in 2014/15, BCPS has no traditional schools that received an "F" grade.
Among the 2019 highlights:
Sixty-nine (33%) of BCPS traditional schools earned an "A" grade in 2018/19
Fifty-one schools (24%) improved their grade from 2017/18
Nine out of ten of BCPS traditional schools that received a "D" or "F" in 2017/18, improved to a "C" grade in 2018/19
Four schools increased by two or more letter grades:
North Side Elementary School increased from an "F" to a "C"
Nova Blanche Forman Elementary School increased from a "C" to an "A"
Silver Shores Elementary School increased from a "C" to an "A"
Wilton Manors Elementary School increased from a "C" to an "A"
Among the largest five districts in the state, BCPS made the greatest percentage increase in "A" and "B" schools
For the third consecutive year, the District improved its overall percentage of total possible points.  As determined by the State, 62 points is an "A." BCPS increased from 56 to 61 (five points) since 2015/16.
"Our School Board Members and I are encouraged by today's release of school grades.  Our schools continue to make progress with more schools earning an 'A' and none of our traditional schools receiving an 'F.'  Our long-term trends continue to indicate more students are achieving at a level needed for college, career, and life-readiness," said Superintendent Robert W. Runcie.
"We are proud of the continued efforts of our students, teachers, administrators, support staff and every employee in this District. We will work with our school communities to learn from our high-achieving and fastest improving colleagues.  We are committed to all students experiencing high achievement and growth."
School grades are based on a variety of factors, including results from the Florida Standards Assessments and End of Course exams, levels of achievement, learning gains, industry certifications earned and graduation rates.