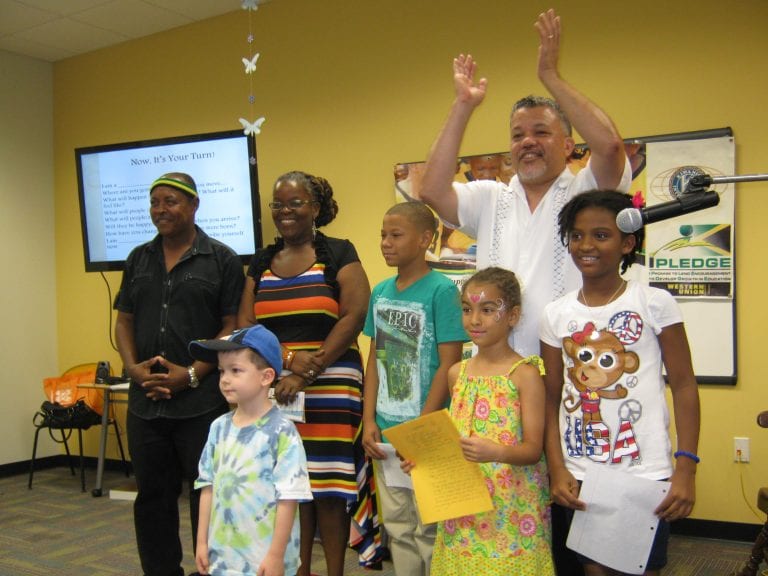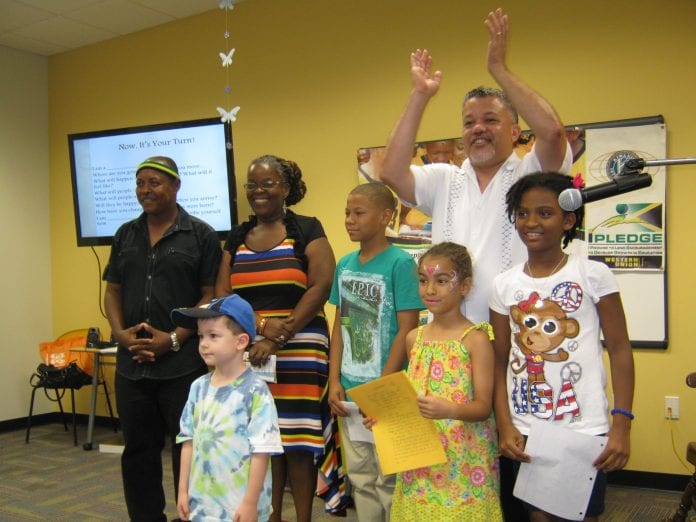 Broward College Library hosts Anancy Festival
In celebration of National Caribbean American month, the South Regional Broward College Library hosts Anancy Festival, its eighth annual installment, starting 1 p.m. on June 18.
The festival is centered on the classic Caribbean folk hero, Anancy. This year's Festival will feature performances from a myriad of artists, including local dance theater company Body Nation Dance Theatre, which will perform traditional Caribbean dance, reggae, folk, African, ballet, tap, and jazz dance. Other performers include Dr. Sue Davis, who will perform a rendition of folk tales from "Aunty Roachy's Front Verandah," as well as the traditional Mocko Jumbie stilt walkers. At this year's event, there will be a cooking demonstration showcasing some of the rich cuisines of the Caribbean Diaspora. There will also be arts and crafts for the kids and those young at heart.
This event is free to the public and refreshments will be provided. This year's festival is sponsored by Golden Krust Restaurant; Goldson Spine Rehabilitation Center; Friends of the South Regional-Broward College Library, Jamaican Country Style, and Jamaicans.com