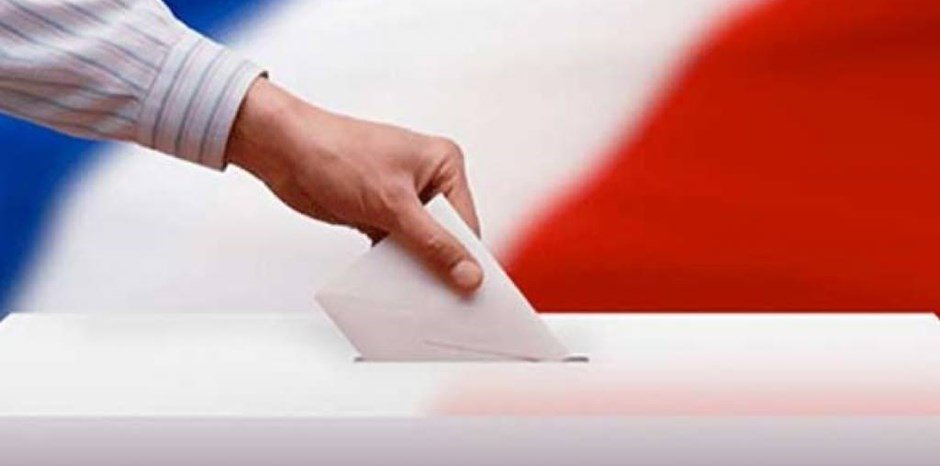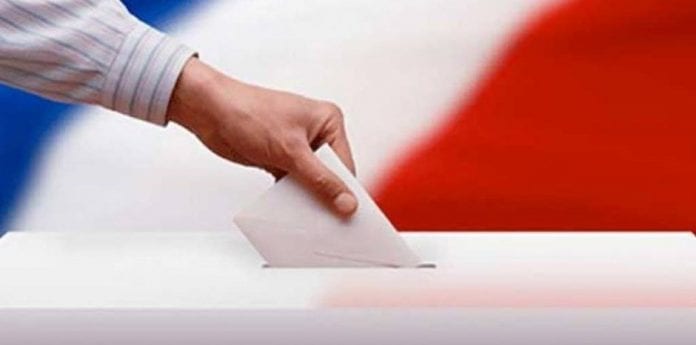 Bermuda's ruling Progressive Labour Party (PLP) has named one of its five senators to run in an upcoming by-election in Smith's West following the retirement of incumbent Trevor Moniz.
Vance Campbell, currently the Junior Public Works Minister, will take on One Bermuda Alliance (OBA) candidate Vic Ball to replace 66-year-old Moniz, a lawyer and former attorney general, who had served in the House of Assembly for nearly three decades.
Campbell lost to Moniz by nearly 150 votes in the 2017 general election in which the PLP trounced the OBA by 24 seats to 12. It later added another seat in a by-election to extend its majority to 14.
Campbell said on Wednesday he planned to tackle problems such as the economic damage caused by the coronavirus pandemic, the end of middle schools and the creation of an affordable healthcare system.
"The fact of the matter is that difficult times lie ahead. These times require capable and steady leadership — leadership that cares for Bermudians. As we look towards our economic recovery we must rebuild Bermuda in a way that works for Bermudians," he added.
The pandemic has already pushed the national debt towards US$3 billion.
Campbell, who is chief executive officer of a hardware store, sits on the Bermuda Hospitals Board and is a former chairman of the Consumer Affairs Board. He also served as deputy chairman of the Bermuda Housing Trust.
Premier David Burt, who announced the candidacy of Campbell, the current president of Young Men's Social Club, said "we need strong leadership, solid plans for the future and a vision to see us through better times."
Ball served as an OBA senator between 2014 and 2017 and Opposition Leader Craig Cannonier says he expects further resignations from his party.
He said the party needs new blood, although two of its older MPs, former leaders Jeanne Atherden and Michael Dunkley, have announced they plan to carry on.
No date for the Smith's by-election has yet been announced.
CMC