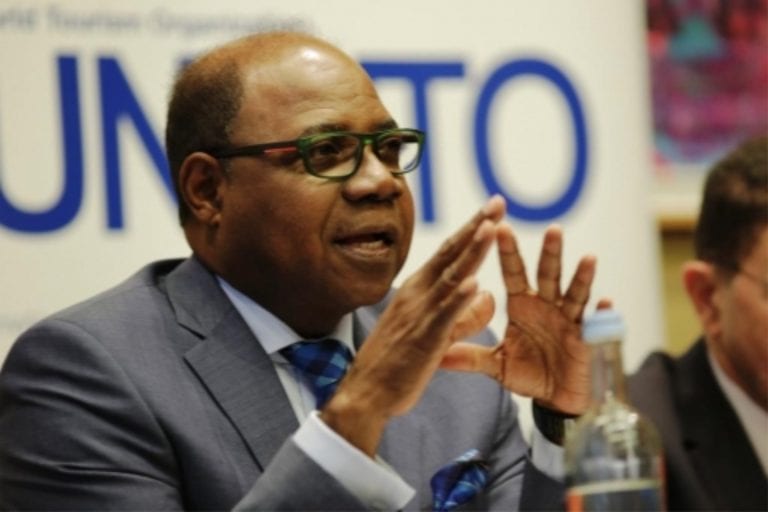 Tourism Minister Edmund Bartlett will be meeting with officials in San Francisco this week even as Jamaica seeks to position itself in a technology-driven tourism and travel industry.
Bartlett, who is heading a three-member team, will meet with officials from Google, Airbnb, and Uber in San Francisco during a weeklong visit.
I know that many people fear the potential impact that technology-driven companies can have on the tourism and travel industry, but they are rapidly transforming things.
"The type of innovation these companies bring to the table must be embraced, and we must use the disruption caused by new technology to create greater efficiencies and manageable outcomes in the sector. We cannot be left behind and must adjust quickly," Bartlett said.
Airbnb's invitation
Senior Advisor/Strategist to the Tourism Minister, Delano Seiveright said that Airbnb had long extended an invitation to Bartlett to participate in strategic meetings as well as to tour their headquarters.
"The meeting will advance initial discussions regarding an MOU signed in December between the Jamaica Tourist Board and Airbnb aimed at driving tourism growth and diversity. It will also focus on the participation of Airbnb as a sponsor and presenter at the upcoming Government of Jamaica/World Tourism Organization/World Bank conference on Jobs & Inclusive Growth: Partnerships for Sustainable Tourism, scheduled for November 27-29, at the Montego Bay Convention Centre," Seivwright said.
The tourism minister will also tour and meet with senior executives of Google on Thursday.
According to Seivwright – the meeting will provide an opportunity for Google, the multinational technology company that specializes in Internet-related services and products, to explain its relationship with tourism boards and ministries worldwide.
Bartlett will also meet with senior representatives from Uber, the ride-sharing technology company which operates in 633 cities worldwide.
"Jamaica's tourism sector has significant potential, but it will only thrive if we work as partners in building it," Bartlett said.
"We have been placing emphasis on partnerships aimed at empowering our people to help foster tourism's growth at the community level in order to build a sustainable industry that has a positive impact on the lives of every Jamaican," he added.