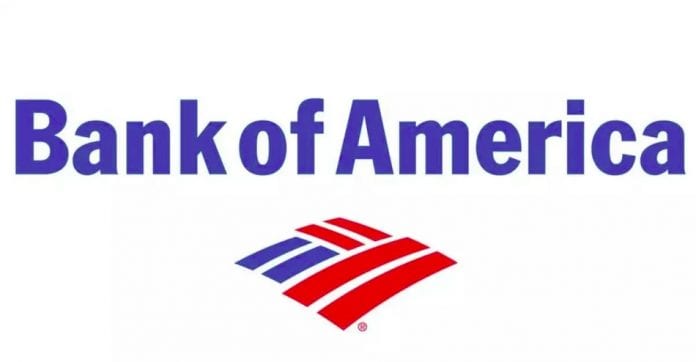 As reported by the Miami Herald and in other media, Bank of America is under fire amid reports they have been freezing the bank accounts of customers who they believe are not in legal immigration status. Nationwide reports are emerging from Bank of America customers whose accounts were either frozen or threatened to be frozen to due to their immigration status. It appears that ill-informed Bank of America employees with little knowledge of immigration or banking regulations are making arbitrary decisions about the status of some bank customers.
A U.S. born customer told the Miami Herald that he had received a letter from  Bank of America after having his account there for some thirty years, inquiring about his citizenship immigration status and other personal information. When he called the bank and was informed that he needed to complete the form or his account would be frozen, he promptly cancelled his account.
Proof of citizenship not required
A spokesperson for the federal Office of the Comptroller of the Currency told the Herald that proof of citizenship is not required to open a bank account in the U.S., and the only requirements are for banks to identify and report suspicious transactions and to maintain current customer information.
BOA denial
Following inquiries about their heavy handed practices, Bank of America issued a statement that it "may periodically request information, such as country of citizenship and proof of U.S. residency" of customers and a spokesperson told the Herald that no policy changes have been made about collecting banking information about customers, but that recent complaints from customers may be a result of heightened sensitivities over the immigration debate in the U.S.
Petition being prepared
In response to the bank's practices, at least one group, Credo Action, has started a campaign against its apparently discriminatory policies, asking immigrants and bank customers to sign a petition telling Bank of America to stop targeting immigrants.