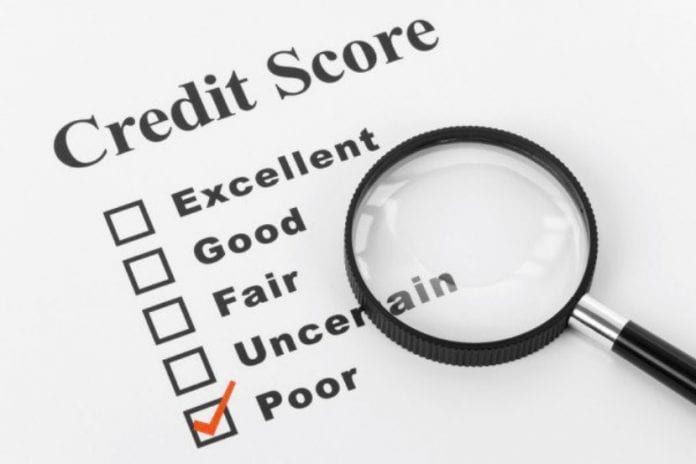 Under the new "Public Charge" draft proposal released several weeks ago by the Trump administration, the USCIS can review the financial histories and credit scores of immigrants as part of its determination as whether or not they are eligible for permanent residency.
Inadmissibility on Public Charge
The proposed measure called: "Inadmissibility on Public Charge Grounds", widely believed to be part of the Trump administrations ongoing attempts to limit legal immigration, seeks to prohibit those who have received public benefits or are believed to likely require public assistance in the future, from obtaining U.S. Residency status in the U.S.
Credit reports a criterion
Additionally, as part of this determination, the rule would allow USCIS officers to use credit reports to review an applicant's credit score, financial and bill payment history, debts, work and residence history, lawsuits and bankruptcies for both immigrant and non-immigrant cases to determine whether or not that person is "self-sufficient".
The USCIS would consider a "good" credit score to be "a positive factor in determining that an applicant is qualified and a bad credit score including those who are presumably "over-extended" with high credit-card balances, would have that count against them.
Good credit report (FICO) scores as considered by lenders usually range between 650 and 740. There's not a final determination on what the minimum scores would need to be for immigration purposes. Those without credit histories or with low scores due to short periods of U.S. credit histories would likely not be penalized, whereas those with delinquent credit accounts and other derogatory financial reports could find that weighted heavily against them. Other positive, qualifying factors may include an individual's proof of private health insurance to cover medical expenses and significant assets, including funds in banking accounts.
The draft proposal is in the public review and comment phase prior to enactment, so there are still many provisions and details which will be eliminated, modified or revised before the final version is released. But for now, it seems prudent for those seeking to obtain residency or a non-immigrant visa or extension to consider such factors and begin preparing for contingencies should the need arise. This may include transfers of funds from foreign accounts into your U.S. bank account and avoiding over extensions of credit debt which could negatively affect your credit score.