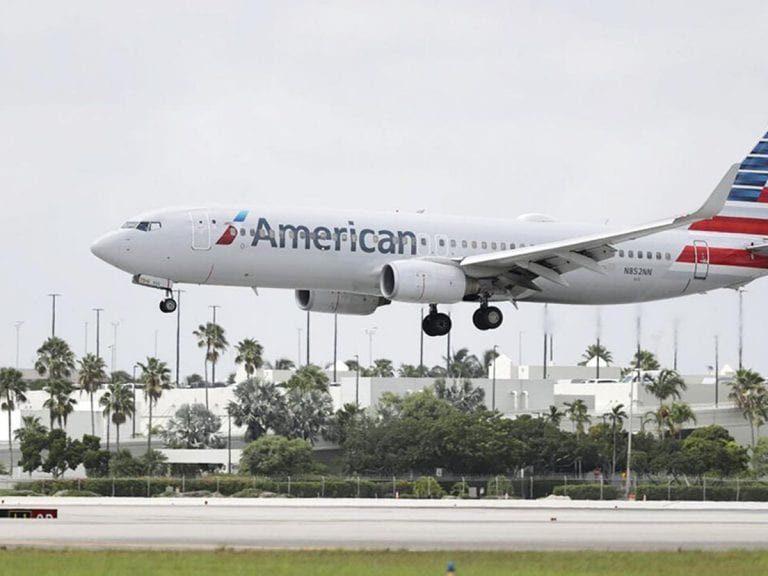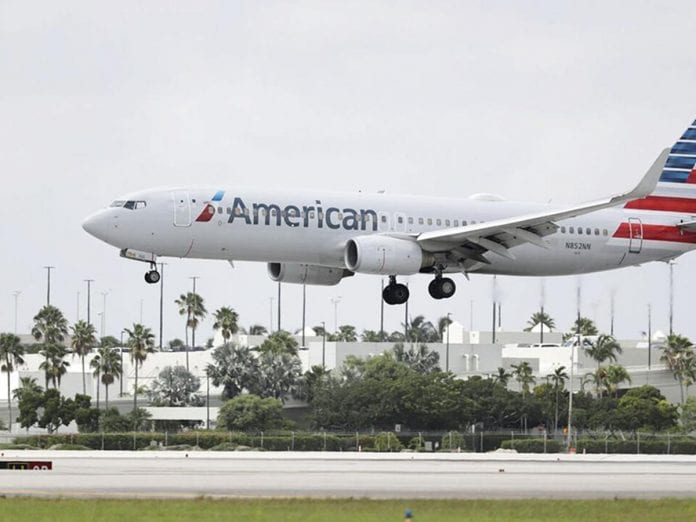 As part of Jamaica's ongoing efforts to rebuild the tourism industry and boost travel to the island during the COVID-19 pandemic, the government has teamed up with American Airlines to offer pre-flight COVID-19 testing to its visitors.
Currently, Jamaica requires all tourists to complete a travel authorization online and upload a negative COVID-19 test that was completed less than ten days before arrival for anyone 12 years and older.
American Airlines' pre-flight testing for Jamaica is slated to launch in October at the Miami International Airport (MIA) hub.
The initial phase of testing will be for Jamaican residents traveling to their home country. If a passenger tests negative for COVID-19 ahead of flying with American, the 14-day quarantine currently in place for returning Jamaican residents would be waived.
Following a successful pilot program, the objective is to open this testing protocol for all passengers traveling to Jamaica, including U.S. citizens. The initiative will be extremely beneficial to Jamaicans in the diaspora, especially those living in Florida, which account for a large percentage of the state's Caribbean-American community.
Jamaica's Ambassador to the United States, Audrey Marks commended American Airlines for the initiative, saying that it could be a game-changer for tourism.
"I thank American Airlines for initiating these efforts to ensure safety and confidence for travelers from the United States, and for leading with Jamaica as a pilot for its COVID-19 testing program," said Marks.
"This is timely, given the government's ongoing review in cooperation with the Global Initiative for Health and Safety group of the current protocols governing travel to the island, and it could be a game-changer, not just for tourism, but also for other key sectors of the economy that have been negatively impacted by the ongoing pandemic."
The Bahamas and Hawaii are the other two international destinations that will also be included in the Airline's pilot program.
Starting Oct. 15, the airline will begin a preflight COVID-19 testing program at its Dallas Fort Worth International Airport (DFW) hub for tourists traveling to Hawaii. The same will be done at the Miami airport for tourists travelling to the Bahamas, with the possibility of expanding to other CARICOM states in the future.
Elsewhere in the Caribbean, the Organisation of Eastern Caribbean States (OECS) Heads of Government are concluding talks with an international supplier of PCR machines to set up similar pre-flight testing hubs at UK airports.