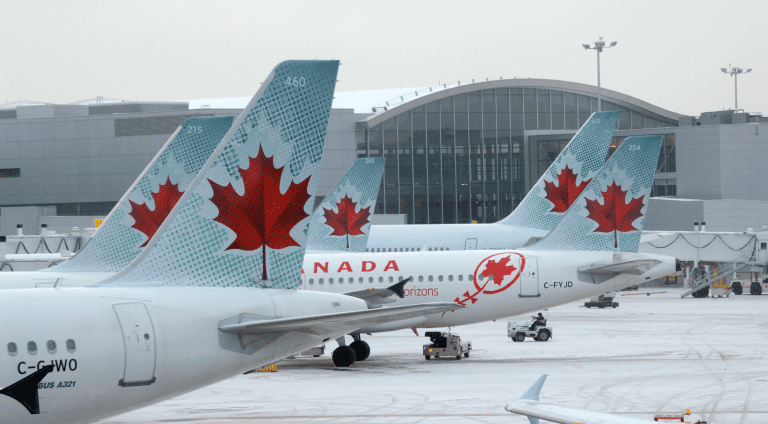 Flights also offer connecting routes to India
Air Canada has announced that its subsidiary, Air Canada rouge will be launching new flights between Toronto and Trinidad during the 2016/2017 winter season.
The new Trinidad and Tobago flights are expected to begin on December 21, 2016, subject to government approval, with flight AC1880 and operate twice weekly from Toronto departing at 9:00 am on Wednesday and Friday, arriving in Port of Spain at 3:25 pm. Return flight AC1881 departs Port of Spain at 4:45 p.m. and arrives in Toronto at 9:35 p.m. Service ends for the season on April 21, 2017. Flights are timed to offer  connections to/from all across Quebec and Eastern Canada, U.S. cities including Boston, Baltimore-Washington, Cleveland, Newark, Las Vegas as well as Delhi and Dubai.
"We are pleased to learn about Air Canada's new services between Trinidad and Toronto and we are particularly impressed with the flights conveniently timed to connect to Delhi, India," says Keith Chin, Chief Executive Officer of the Tourism Development Company of Trinidad and Tobago. "For over a century, Trinidad and Tobago has enjoyed strong historical, cultural and social links with India, which led to the opening of a representative office in Mumbai in 2011. Our strategy for that market has been to target passengers who travel to the US and Canada for their vacation, which lasts for 2-3 weeks. The new connecting services by Air Canada rouge will facilitate greater engagement and co-operation between India and our twin islands."