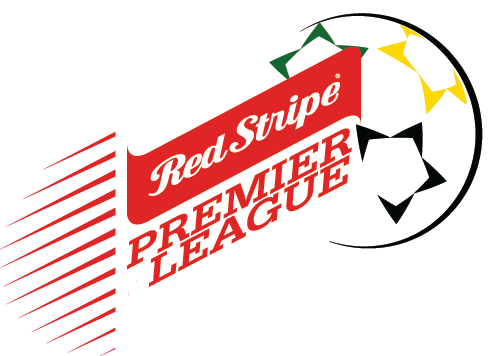 Harbor View and Arnett Gardens played to a listless but potentially damaging 0-0 draw, in the penultimate round of the Red Stripe Premier League, (RSPL) at the Harbor View Stadium on Sunday, March 18th.
Few quality chances were created in the 90 minutes of play, with a goal-line clearance by former national player Oniel Thompson, which ricocheted off the crossbar, perhaps counting as the most significant goalmouth action of the match.  The stalemate was, however, more significant in standings.
With one round remaining Arnett Gardens are now tied with Tivoli in second spot on 50 points, only just ahead of the West Kingston team on goal difference.  Only the top two teams will secure an automatic spot in the final, with the others going to a four-team playoff.
Tivoli ensured they will finish the preliminary round in the top half of the table by scoring a 3-1 home victory against already relegated Boys' Town at the Edward Seaga Complex.
The draw, meanwhile, dropped Harbour View in the thick of the fight for a top six spot following big wins for UWI and Cavalier.
UWI defeated relegated team – Sandals South Coast 4-1 at STETHS to remain in the hunt and are currently one point behind Harbor View.
Cavalier climbed two places to fourth following a 4-0 whipping of Reno at the Anthony Spaulding Complex, while Waterhouse lost 2-1 on their home turf, Drewsland Stadium, to Humble Lion, but despite the defeat remain in the top half.
In the meantime, Portmore ended the hopes of MoBay United of making the top six following a 2-1 win at Wespow Park.
Going into the last set of matches, five teams will be fighting for the remaining three spots in the top six. Those teams are Cavalier and Waterhouse (47 points each), Harbor View (46), UWI FC (45) and Humble Lion (43).