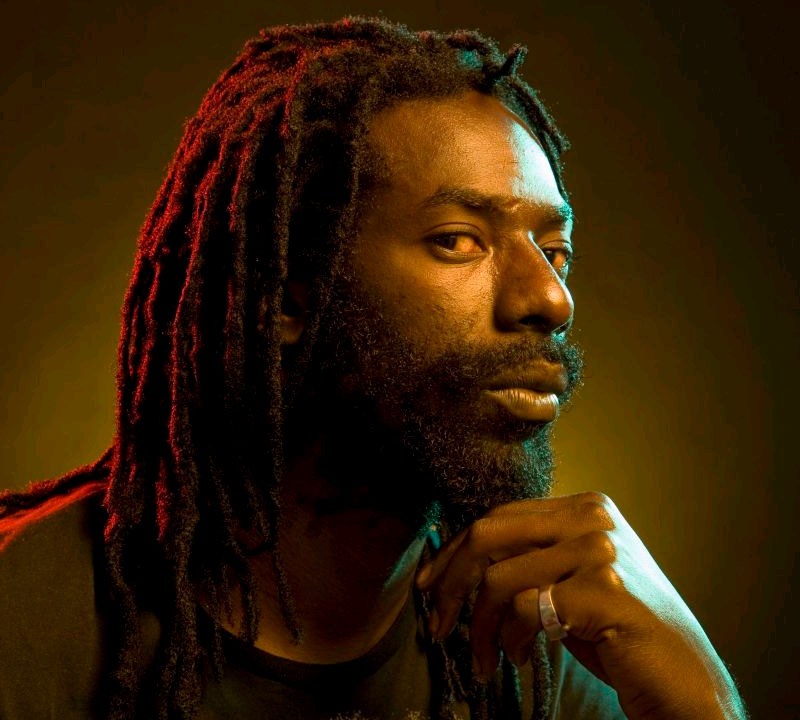 KINGSTON, Jamaica – Reggae superstar Mark Myrie, better known globally as Buju Banton, celebrates his 46th birthday today, July 15.
Banton has never been one to celebrate birthdays, like many Rastafarians, but that hasn't stopped fans from all over the world taking to social media to wish the Gargamel a "happy birthday".
While it may be a regular day for Banton, fans are celebrating his first "earthstrong" as a free man, in seven years.
Buju is currently busy preparing for his return to Reggae Sumfest this Saturday, July 20. With the event billed 'Sumfest to BBC' – Buju, Beres and Chronixx – the anticipation is high as fans from around the world have already started flying into the Montego Bay airport for the annual concert.
Buju recently performed in Europe for the first time since his release from prison at the SummerJam Festival in Germany on July 6.
Following Reggae Sumfest, Banton will travel back to Europe to appear at festivals in Switzerland, Portugal, France, Belgium, and then onto Antigua and Barbuda, and Bermuda to end his 'Long Walk To Freedom Tour".