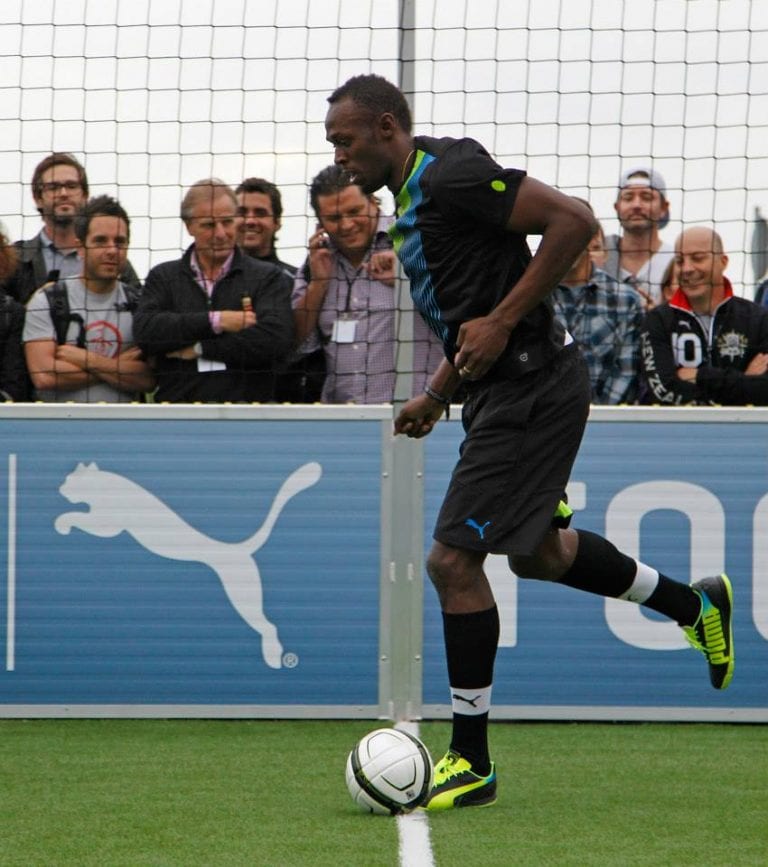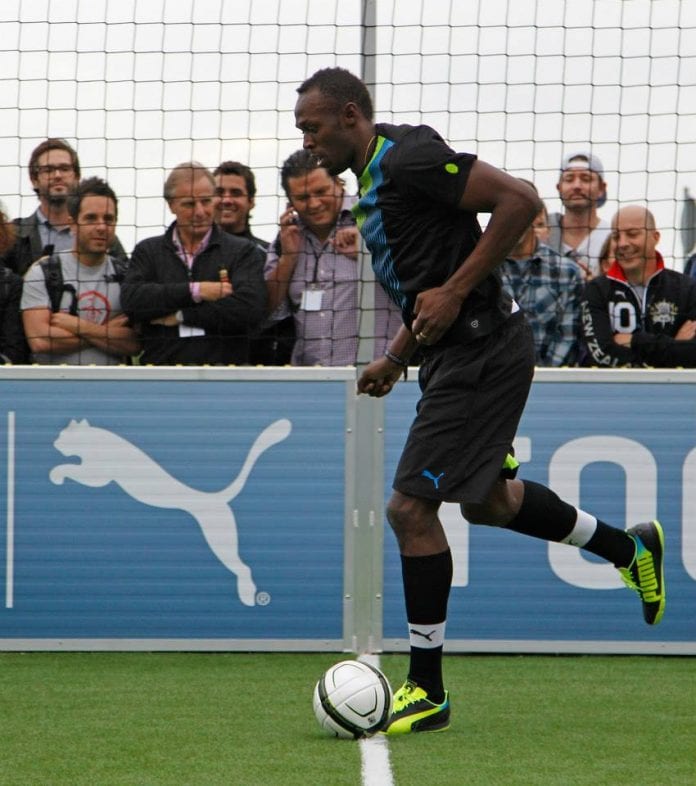 Legendary Olympian Usain Bolt is hoping to transition to professional soccer once he retires from sprinting, he told The Guardian.
"We've genuinely been talking to people," Bolt said, adding that he will train with Borussia Dortmund soon.
Dortmund CEO Hans-Joachim Waztke confirmed to Kicker that Bolt will train with the squad. The move was facilitated by Bjorn Gulden, who is on the club's board of directors and is the CEO of Puma, one of Bolt's main sponsors.
Bolt added three more gold medals to his impressive resume at the Olympics in Rio this summer, sweeping the 100m, 200m, and 4x100m relay.
Bolt, 30, has said repeatedly that his last race will be at the world championships in London next summer.
sportsillustrated.com