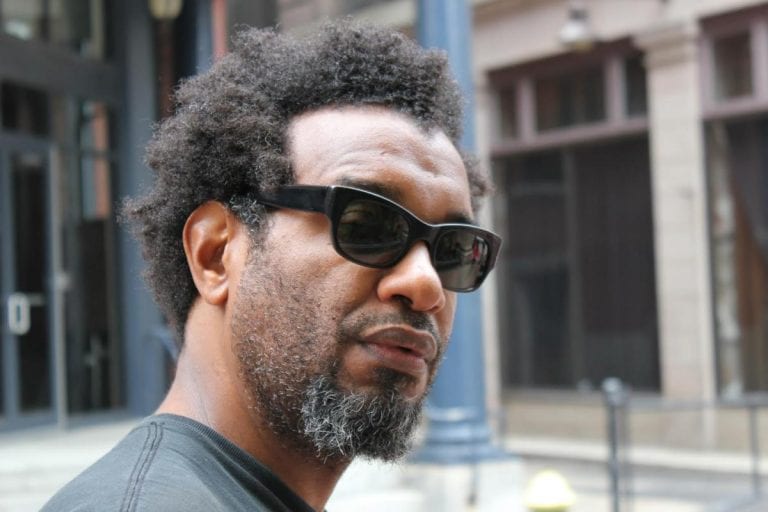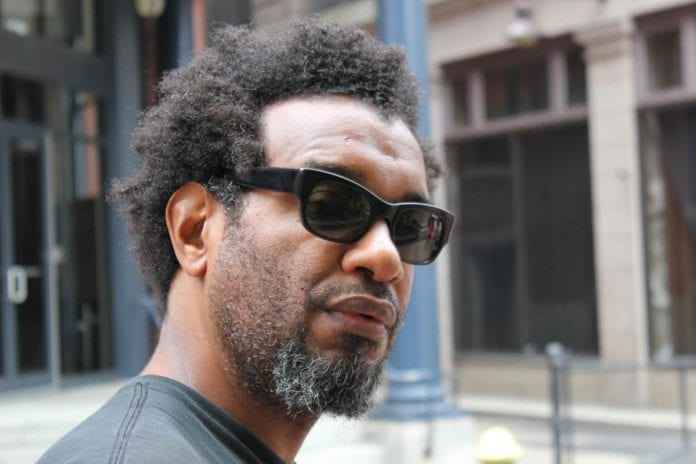 on this day in Caribbean history, October 13, 1963, Colin Channer a Jamaican writer, often referred to as "Bob Marley with a pen," due to the spiritual, sensual, social themes presented from a literary Jamaicanperspective, was born. His first two full-length novels, Waiting in Vain and Satisfy My Soul, bear the titles of well known Marley songs. He has also written the short story collection Passing Through,and the novellas I'm Still Waiting and The Girl with the Golden Shoes. Some of his short stories have been anthologized.
Born in Kingston, Jamaica, Colin Channer is the youngest of four children. He attended the Ardenne and Meadowbrook High Schools, where his writing career began with the penning of love poems and other such correspondence on behalf of male students at $1 a letter—poems costing an extra 50 cents. After high school, Channer migrated to New York on 24 July 1982,[1] intent on a career in journalism. But it was his discovery of Caryl Phillips' The Final Passage that allowed him to see the possibilities of fiction writing from an authentic Caribbean—specifically Jamaican—perspective. Channer went on to earn a B.A. in Media Communications from CUNY Hunter College.
In 1988, Channer moved to Atlanta, where he lived for three years, working as a magazine journalist. He returned to New York in 1991 after undergoing a cornea transplant to save his failing eyesight. He began writing his first novel on speculation, then attempted to get it sold. In this time, he worked as a freelance copyeditor in various design firms and advertising agencies. He also wrote a collection of short stories and a screenplay without guarantee that any of them would be released. Two of the short stories were anthologized in Soulfires. In 1998, the novel was published as Waiting In Vain, which was selected as a Critic's Choice by The Washington Post and hailed as a clear redefinition of the Caribbean novel. The novel, whose main characters were Jamaican, dealt with contemporary issues of class and identity in a multicultural context. Waiting in Vain was also excerpted in Hot Spots: The best erotic writing in Modern Fiction, which placed Channer in the company of writers such as Russell Banks, E. L. Doctorow, Don DeLillo, and David Foster Wallace. Time Out New York also selected this award-winning book as Book of the Summer.
In addition to being the founder and artistic director of Calabash, Channer is the founder and bass player of the reggae band pecock Jaxxon. Channer has taught in London, New York City, and Jamaica. He was an assistant professor of English and coordinator of the B.A. creative writing program at CUNY Medgar Evers College and is currently a Newhouse Visiting Professor in Creative Writing at Wellesley College. A dual citizen of Jamaica and the United States, Channer lives with his family in the Fort Greene neighborhood of Brooklyn, New York.
wikipedia.com