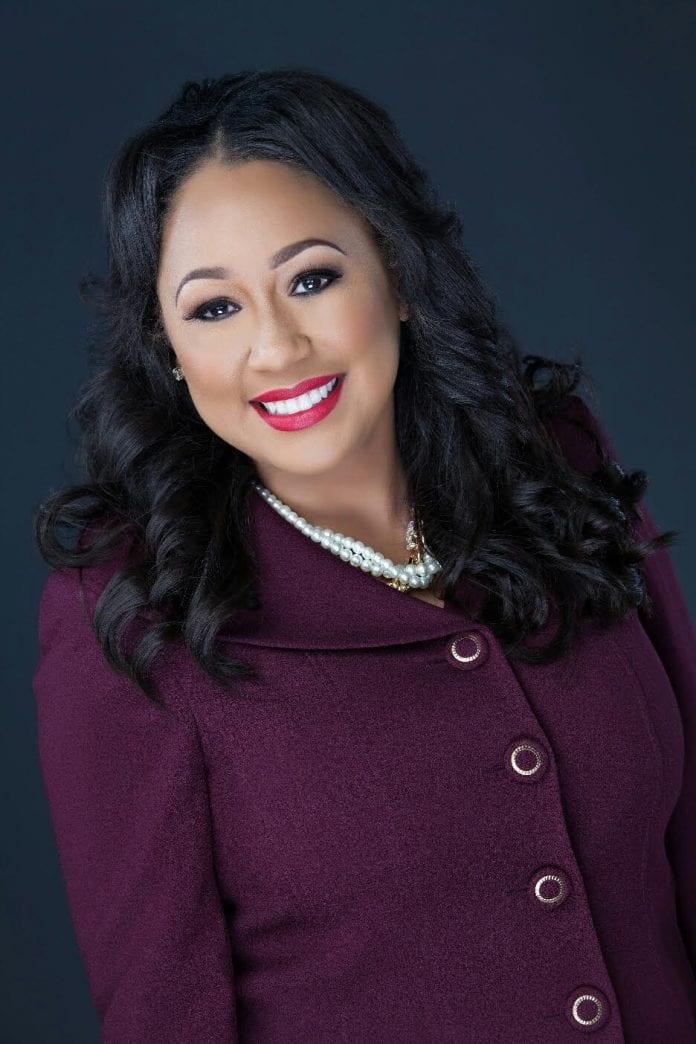 Attorney Schuyler Smith, age 31, was "born and bred" in Mandeville, Jamaica, and educated at the University of the West Indies at Mona, Jamaica, and in Miami at St. Thomas University School of Law where she gained the Juris Doctor degree. She currently resides in Miramar, Broward County.
Thinking of the more memorable moments of her law career which she begun in 2009, she said what comes to mind is a "Monday morning post-Miami carnival- when I reported to court, argued my client's motion for summary judgment, won the hearing, and got my client's case dismissed with prejudice. All this after being told by my older male opposing counsel on numerous occasions that he was older than me, was practicing for many more
years than me, and that my motion was a loser."
Among her greatest achievements is having served as president of the Caribbean Bar Association (association comprised of Caribbean American lawyers), serving as an
elected member of the Florida Bar Young Lawyers division for the past 5 years, taking and passing the United States Virgin Islands Bar Examination in 2013 and practicing in
both Florida and the USVI.
Schuyler said she was inspired to choose a legal career because she has "always been inquisitive, argumentative,
opinionated, and a lover of reading. Since before I knew what a lawyer was I wanted to be one. If you
think it; you can do it. I said I wanted to be a lawyer at a wee age; and the rest is history."
She said should youth in the Jamaican diaspora wants to pursue a career in law but has doubts they should "Just do it! Be YOU; not who others or society wants or thinks you should be! Eventually the ones that matter accept you. Surround yourself with people who are smarter and more connected in your profession that you and use them as resources. Work harder and smarter than your male or female counterparts and you will distinguish you self and be recognized and respected for it."
Her future plans include becoming a partner in the law firm, Hamilton Miller & Birthisel, where she currently practices. "I hope to make partner in the very near future. In the long term, she sees herself managing a law firm or becoming a judge. "Who knows? Maybe I will become a housewife and be none of the above. That's highly unlikely but you never know."
Speaking on her Jamaican heritage she says she know nothing other than being Jamaica. "I have no other "heritage." She said her parents raised a confident and determined woman. "I embark upon every project, challenge, and opportunity in my career with that same confidence and determination which propels me to succeed in all I do."
As a Jamaican-Americans she queries, "What's not to be proud of? Jamaicans are everywhere doing everything. We are a mighty and proud people!"