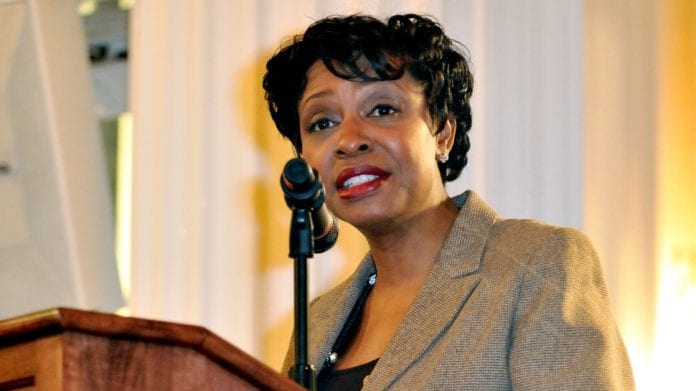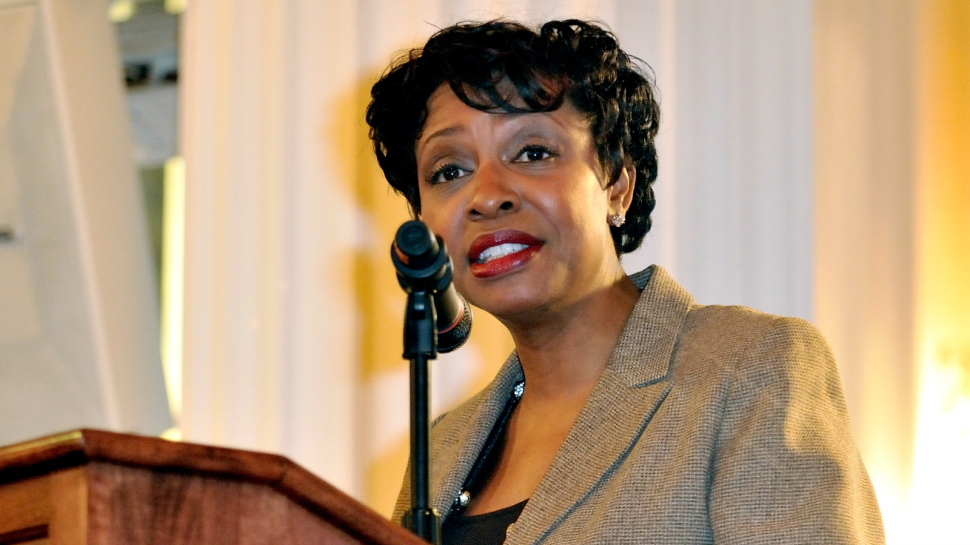 NEW YORK, CMC – Caribbean American Congresswoman Yvette D. Clarke has welcomed the move made by members of the Democratic Party to make a formal impeachment inquiry into President Donald Trump.
"With Donald Trump in office, our democracy remains at stake. It is unconstitutional and completely unacceptable for this president to contact foreign governments in an attempt to tarnish presidential candidates to interfere with and attempt to puppeteer our elections," Clarke, the daughter of Jamaican immigrants, told the Caribbean Media Corporation (CMC).
"I've been a vocal proponent of impeaching Donald Trump since 2017, and this latest law-breaking incident only validates my beliefs that we must move forward in impeaching Donald J. Trump from the highest office in our country."
"The American people deserve transparency in our government," Clarke continued. "The American people deserve a president who truly works for the people. The American people deserve a president who abides by our Constitution. Simply put, Americans deserve much more than Donald Trump."
On Tuesday, US House of Representatives Speaker Nancy Pelosi, announced that the Democratic-controlled House would initiate a formal impeachment inquiry against Trump, charging him with betraying his oath of office and the nation's security by seeking to enlist a foreign power to tarnish a rival for his own political gain.
As America observed the anniversary of the adoption of the Constitution on September 17, Pelosi said, "sadly, on that day, the Intelligence Community Inspector General formally notified the Congress that the administration was forbidding him from turning over a whistleblower complaint on Constitution Day.
Pelosi said the actions taken to date by Trump have "seriously violated the Constitution, especially when the president says Article II says I can do whatever I want."
For the past several months, she said Democrats in the House of Representatives have been investigating in their committees and litigating in the courts, "so the House can gather all of the relevant facts and consider whether to exercise its full Article I powers, including a constitutional power of the utmost gravity, approval of Articles of Impeachment."
Pelosi's announcement raised the prospect that Trump could become the fourth president in US history to face impeachment.
Presidents Andrew Johnson and Bill Clinton were both impeached but later acquitted by the US Senate.
President Richard M. Nixon resigned in the face of a looming House of Representatives' impeachment vote.