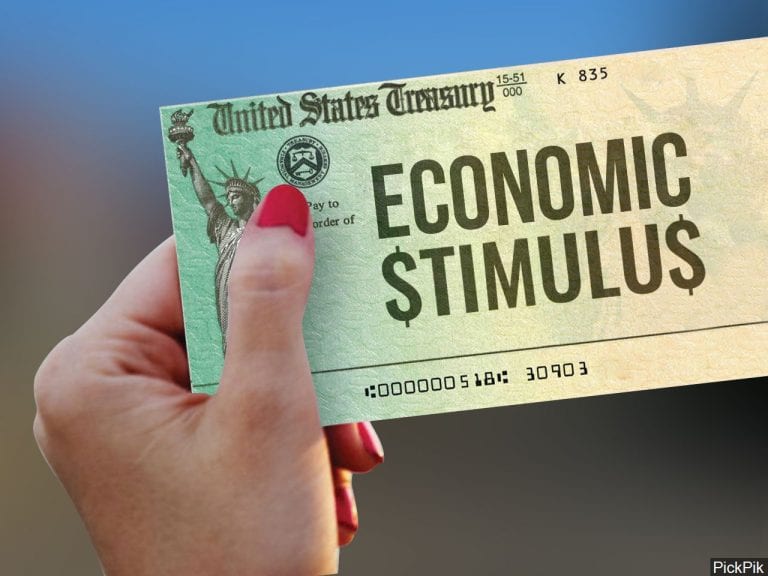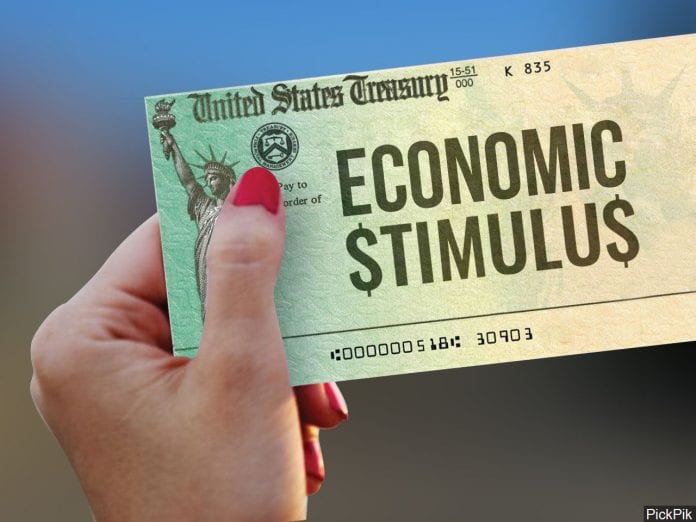 It was generally assumed that following the partisan passage in the U.S. Congress of a $2.3 trillion ombudsman bill, President Trump would readily sign it. But on Tuesday night Trump announced his intention to not sign the bill—which included a $900 billion for COVID relief for American residents and businesses, and $1.4 trillion to fund the government to September 2021. 
The president said the $600 stimulus payment the bill offered to individuals was insufficient and Congress should amend the bill to offer Americans payments of $2,000.  
The current bill also includes a $300 weekly unemployment benefit in addition to each state's unemployment assistance payment, which amounts to $275 in Florida; and $25 billion to help prevent renters from being evicted. But, the federal unemployment assistance is only for 13 weeks, scheduled to end in mid-March, and the rental assistance scheduled to end on January 31. 
The suggested $600 stimulus payment is a sore point for many individuals.
"This is really disappointing," said Paula Magnus, a South Miami restaurant worker who has been downgraded to working only 18 hours weekly since April, when the restaurant she's employed could only operate at a third of its capacity because of COVID-related requirements
"It has been unbelievably hard," said Magnus, a Jamaican American. "It wasn't too bad when we got the $1,200 stimulus check in May, and the $600 weekly federal unemployment money. But since those payments ended in July, it's been difficult to feed my three kids and myself. Several times we've had to join long lines to get food from food banks. But, worst, I am four months behind in rent. I was really hoping for a larger stimulus check, and more money in federal unemployment."
Under the terms of the COVID relief bill, the Magnus household will receive $2,400 in stimulus payments, as the bill provides for each member of the family, including children, to receive $600.  
But 55-year-old Clement Hall, also a Jamaican American, from North Miami welcomes both the $600 stimulus check and the $300 weekly federal unemployment assistance. Hall is a gig worker, who meanders between a part-time printer and an Uber driver. "Although I got some help from the Florida government for unemployment assistance, since I am a gig worker, I only get  $125 per week. That's it! The money can hardly put food on the table, as my wife gets the same too. This pittance was due to end next week so we are very grateful for the $300 per week. I would love if it was more, but still, mi grateful."
Also grateful for the pending $600 stimulus payment are hundreds of Americans, who are married to undocumented spouses.
Under the CARES Act approved earlier this year, U.S. citizens and permanent residents were excluded from receiving the $1,200 stimulus payment because they are married to undocumented spouses.
According to a Miami Herald report, these American residents will qualify to receive the $600 stimulus check provided in the new COVID relief bill.
According to the report, Florida Republican Senator Marco Rubio was appreciative the new bill included Americans married to undocumented spouses, referred to as "mixed families."
Rubio was reported as saying, "This measure will ensure that a U.S. citizen is eligible to receive an Economic Impact Payment (stimulus payment) if he or she is married to a foreign national who is not currently a citizen of the United States. No American should have been blocked from receiving federal assistance during a global pandemic because of who they married."   
Further good news is that the un-sent stimulus money for U.S. citizens married to non-citizens from the CARES Act relief bill that became law in March will be applied retroactively as a refundable tax rebate, in addition to the new payments in the upcoming second round of COVID relief money.
"The bipartisan inclusion of U.S. citizens married to non-citizens in stimulus checks is economically important, politically smart and morally right," said Rebecca Shi, executive director of the American Business Immigration Coalition. That organization has been working with both Republicans and Democrats for months to ensure mixed families are included in COVID stimulus payments.
Florida's other Republican senator, former Governor Rick Scott was among six U.S. senators voting against the $2.3-trillion bill.  According to reports, Scott's "no" vote was because the bill was presented to senators hours before the required vote. He said this was unacceptable to him.