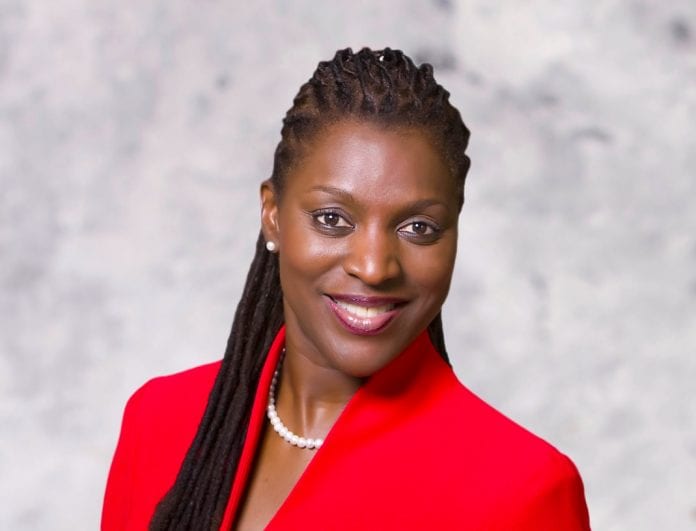 Ahead of former Vice President Joe Biden's visit to Broward County, Miramar Commissioner Alexandra Davis has expressed her excitement over the visit.
Biden will make the rounds in South Florida tomorrow, where he will deliver remarks in Pembroke Pines on his vision for older Americans and then later, will attend an event in Miramar to encourage Floridians to make a plan to vote.
Commissioner Davis told CNW Network that she is thrilled at the visit.
"Broward County is heavily democratic but in addition to this, we have a large Caribbean population who tend to lean towards the Democratic Party. The fact that on the democratic presidential ticket there is an African American, Caribbean American and South Asian American in the form of Senator Kamala Harris representing us all as the Vice presidential candidate is just too much to put into words as we express just how proud we are of her and this moment in our history," Davis said.
"This has galvanized the vote and particularly in the City of Miramar where we are home to thousand of Caribbean Americans and specifically Jamaicans. This is borne out by the fact that the entire City Council is either first or second generation Jamaican," she added.
Davis said that the City of Miramar "will give him the heartiest of welcomes as we push to turn out the black vote for the Biden/Harris ticket."
Broward County has more Jamaican-Americans than any other county in the United States. Many Jamaicans living in the U.S. have already thrown their support behind Biden and Senator Harris, who is Jamaican-American.