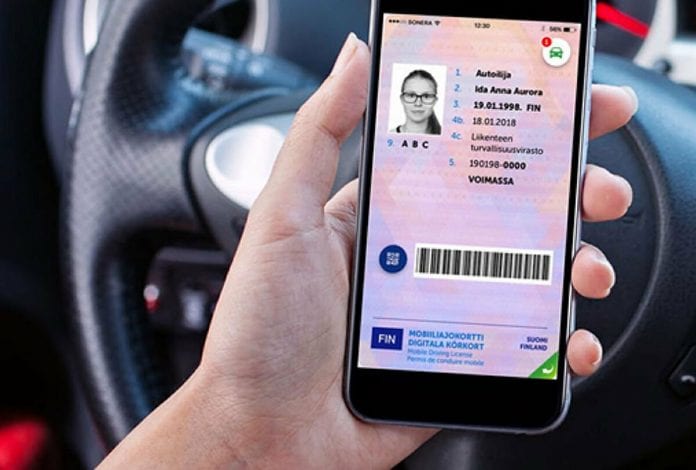 Beginning next year, Florida residents will have a digital option for their drivers' licenses on smartphones and tablets.
The Florida Department of Highway Safety and Motor Vehicles (FLDHSMV) says it will offer licenses that will be available through an app. The licenses will be as valid and acceptable as traditional licenses when it comes to verifying identity, age, and driving privileges.
"I'm excited for this innovative project that will make the state of Florida a national leader in offering secure and trusted mobile identification, which is a priority for our governor, Ron DeSantis," said Terry L. Rhodes, executive director of the FLDHSMV.
"We have made a sustained commitment to the modernization of nearly every aspect of what our department does and how customers access our services, and Thales (the company that will supply the licenses) will be a great partner as Florida now steps into the future of mobile identification."
State leaders believe the move will make it harder to create fake IDs.
One safety expert says the move will require a shift in the law, according to Click Orlando. Current safety laws require drivers to present a physical license during a traffic stop.
An official date for when the licenses will be available has not been announced.