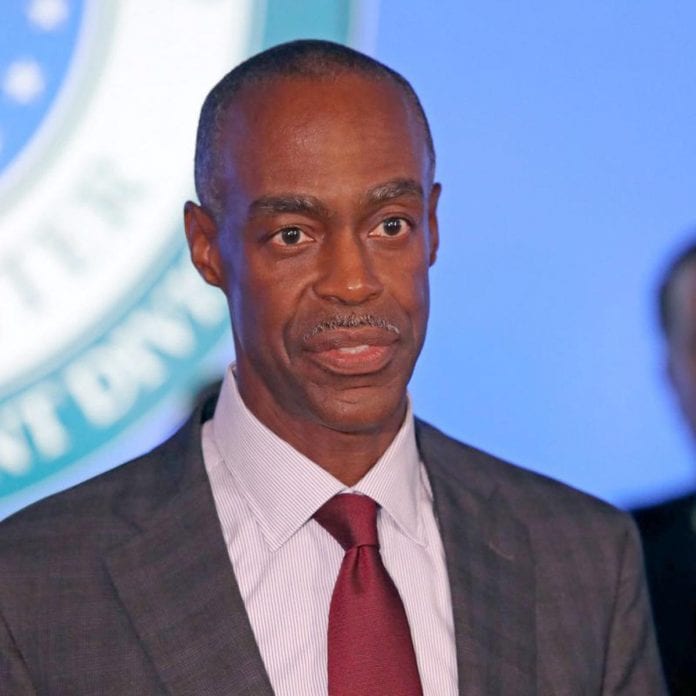 Broward County Public Schools (BCPS) Superintendent Robert Runcie says he is pushing for county educators to receive the COVID-19 vaccine as the district prepares to reopen schools for the new semester.
"I along with our school board are strongly advocating for our teachers and staff to be added to the priority list for receiving the coronavirus vaccine," Runcie said in a video message to mark the start of the new school semester.
"I am meeting with our elected officials in the Florida legislature to discuss this objective. I have also worked with national organizations to provide communications to the incoming Biden administration requesting the same. I am hopeful that our teachers, who are essential, will receive priority status."
Until teachers can get the COVID-19 shot now being administered in Broward, they along with students and school staff will have to adhere to safety guidelines like the wearing of masks, sanitizing and social distancing.
Runcie announced that starting this month, on Monday, January 11, BCPS will implement a new education plan for the spring semester. The new plan calls for the mandatory wearing of masks for everyone on school property, including students.
According to the district, extensive cleaning of the workspace will be put in place to limit the spread of the virus in schools.
Parents will have the choice of whether to continue E-Learning or have their child return to school for in-person instruction.
The district is encouraging students who have not made academic progress over the last two quarters to return to campus to engage better with teachers and have a better understanding of what's being taught.
For those students who show academic progress but opt out of returning to campus for in-person instruction, they will have to submit a written document that acknowledges the recommendation and their decision to decline.
The district says that more assistance will be provided to teachers and school leaders seeking professional development with enhanced technology and in assisting students both at home and in the classroom.