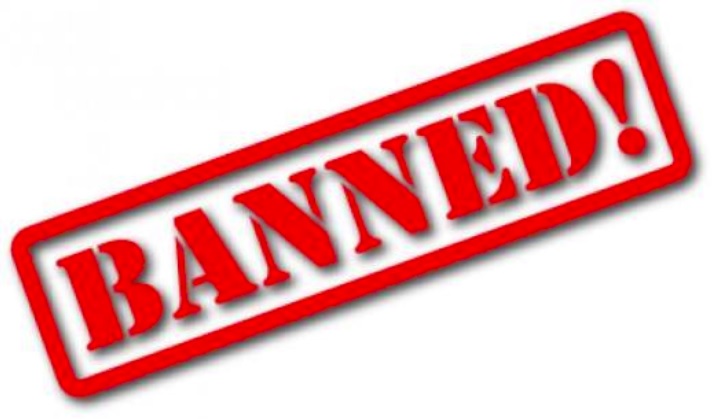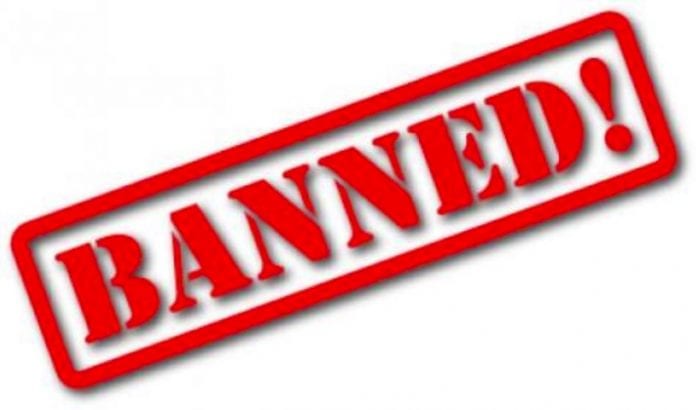 A courier company in Trinidad and Tobago has warned customers that it is still illegal to import sex toys into the country.
In correspondence to clients, E-courier Web Source is urging customers to think twice before purchasing sex toys online saying that the intimate devices fell under the Customs and Excise Division's list of prohibited items.
Customs will seize
"Please note that Customs will be inspecting all packages to ensure compliance with the law. As such, they can and will seize the items listed below and any other prohibited items."
The company said other banned items includes camouflage patterns, illegal drugs, cigarettes, honey, plants, seeds, soil and toy guns, including those with brightly colored muzzles. Firearm holsters are also prohibited unless the importer has a valid firearm user's license.
The prohibition of sex toys falls under Section 45 (l) of the Customs Act, which barred the importation of "indecent or obscene prints, paintings, photographs, books, cards, lithographic or other engravings, gramophone records or any other indecent or obscene articles or matter."
The Criminal Offences Act and Summary Offences Act also outlaws the distribution and sale of such illicit items.