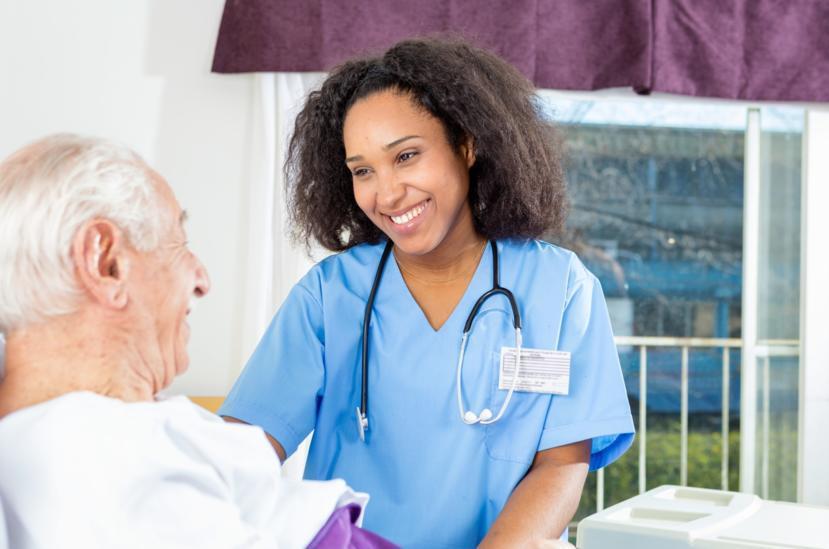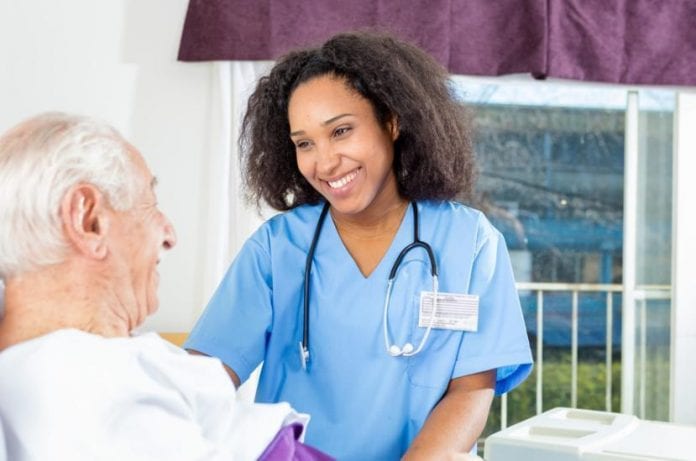 Today, Wednesday, May 6 is National Nurses Day, the first day of National Nursing Week, which concludes on May 12, Florence Nightingale's birthday.
Yet the week was first observed in the US in October 1954 to mark the 100th anniversary of Nightingale's pioneering work in Crimea.
This year, celebrating the work of nurses globally is extremely special in light of the work and the challenges nurses have been undergoing for the past several weeks, and currently, as they attend to patients who have contracted the coronavirus. They, along with doctors and other medical staff, are relentlessly at the front line of this global pandemic working under trying circumstances, and risking their own health and lives.
In 1953, Dorothy Sutherland of the U.S. Department of Health, Education and Welfare sent a proposal to President Eisenhower asking him to proclaim a "Nurse Day" in October of the following year to coincide with the anniversary. Although the President didn't act, the celebration was observed thanks to a bill sponsored by Representative Frances P. Bolton, and the following year a new bill was introduced to Congress lobbying for official recognition of the celebration.
Twenty years later, in February of 1974, President Nixon proclaimed a National Nurse Week to be celebrated annually in May. Over the next eight years, various nursing organizations including the American Nurses Association (ANA) rallied to support calls for a "National Recognition Day for Nurses" on May 6, which was eventually proclaimed by President Ronald Reagan in 1982.
With over 3 million working nurses in the US today, nurses make up the highest percentage of the US healthcare workforce. Although many people might not be aware, nurses are more likely to sustain a back injury on a shift than construction workers, and they walk an average of 5 kilometers per shift, as caring for others' health is such an active job!
If you think nurses are only found in hospitals, then think again! The majority of registered nurses (59 percent) practice elsewhere, such as a nursing home or on home visits. They work across communities to keep people worldwide happy and healthy, and National Nurses Day is the perfect opportunity to show your appreciation for their important work!
In recent weeks the residents of several nations, including residents of several American cities, have been publicly praising and thanking nurses for their yeoman-like services. No praise can be high enough to thank our nurses for their hard work. They made a commitment to save lives through thick and thin, through the most dreadful of circumstances and they have blatantly been showing this commitment during the dreadful current COVID-19 pandemic.
To nurses of all ranks in the United States and the Caribbean, and wherever, you are celebrated with utmost sincerity, and as you commemorate this special day and week dedicated to your services, please know you are sincerely appreciated.