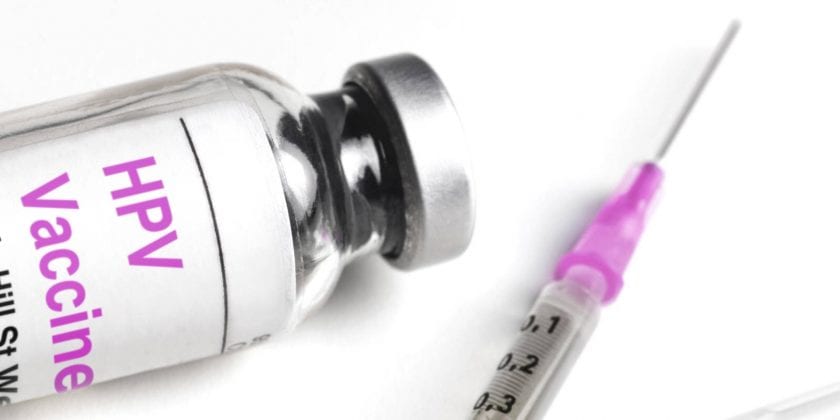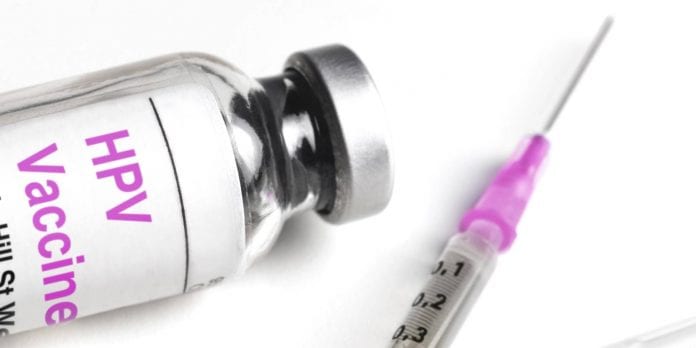 Jamaican government urged to hold off on HPV vaccine program
Pressure is mounting on the Jamaican Government to put a hold on its $100 million school-based program to administer the Human papillomavirus (HPV) vaccine to girls in Grade Seven.
The vaccine is offered free of cost under the program which started on Monday.
Concern expressed by school principals
A day after the Parliamentary Opposition called for the Education Ministry to put the program on hold until parents are adequately informed about the vaccine, the Association of Principals and Vice-Principals expressed a similar position.
President of the Association, Linton Weir, on Monday, took issue with key parties being in the dark on plans to administer the vaccine.
The Government has insisted that the vaccine program is a proactive measure to protect girls against cervical cancer.
Opposition calls for public education
Dr. Dayton Campbell, Opposition Spokesman on Health, who has called for a public education program on the Human Papillomavirus Vaccine, also raised concern about whether it should be administered in schools.
Health Minister Dr. Chris Tufton had previously stated the vaccine is not mandatory. He also gave assurance that the program is not a trial and error process.
22,000 girls targeted
A total of 22,500 girls are targeted to be vaccinated under the initiative. Each student is to be given two doses of the vaccines six months apart for full protection.
Dr. Clive Lai, President of the Medical Association of Jamaica, while supporting the introduction of the vaccine in Jamaica, agrees that parents need to be given more information about the vaccine.
"When you are introducing a new vaccine there'll be some reservations. That is understandable, but we need public education, not just in the schools, but even in the whole country," he said.
Public mustn't panic
He, however, also said he's seeking to assure the public that there should be no panic.
"Several studies have been done abroad using the vaccine and they have gotten very good results, and therefore we have decided to pursue it," he added.
Dr Lai said, with cervical cancer being the second most common cancer among women in Jamaica, the vaccine is a welcome plan of action to reduce cases but should be accompanied by adequate sensitization.
Read more on other HPV program initiatives in the Caribbean: Guyana to vaccinate thousands of girls with HPV Vaccine