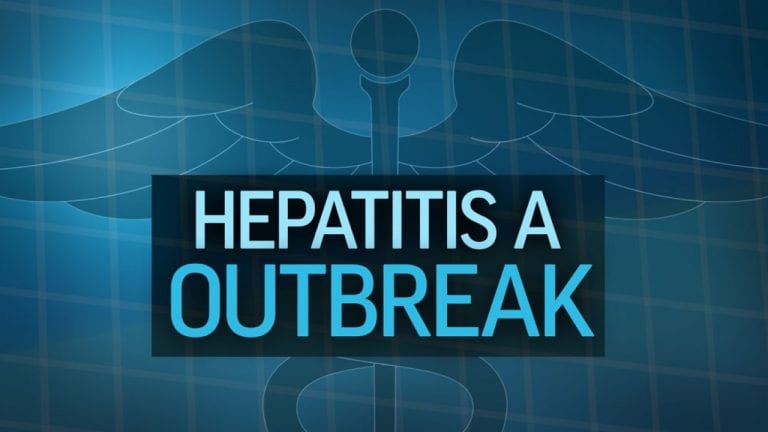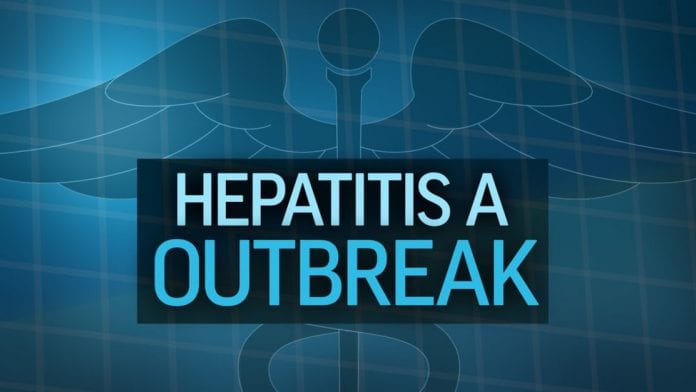 MIAMI, Florida – Florida health officials have declared a public health emergency in counties throughout the state to help deal with a rise in Hepatitis A cases.
Florida Surgeon General Scott Rivkees declared the emergency on August 1 to alert the public about the seriousness of the illness and to allow greater testing and treatment. "I am declaring this Public Health Emergency as a proactive step to appropriately alert the public to this serious illness and prevent further spread of Hepatitis A in our state," Florida Surgeon General Dr. Scott Rivkees said. "The best way to prevent hepatitis A is through vaccination. It is important that we vaccinate as many high-risk individuals as possible in order to achieve herd immunity."
There have been 2,034 cases of Hepatitis A in Florida since the beginning of the year. By comparison, there were 548 cases last year and 276 cases in 2017.
Counties severely impacted include Brevard, Citrus, Glades, Hernando, Hillsborough, Lake, Liberty, Manatee, Marion, Martin, Okeechobee, Orange, Pasco, Pinellas, Sumter, Taylor, and Volusia. Most of that area is in Central and Western Florida.
Hepatitis A is caused by a virus that infects the liver and it's spread through the feces of those who are infected. It is often spread when infected people don't wash their hands after going to the bathroom since the feces can be transferred to food, drinks and objects.
The illness' spread can be prevented through vaccination.
Certain people are more at risk for infection than others but anyone can get a vaccine just in case. People at increased risk include:
•    All children at age 1 year
•    People who are experiencing homelessness
•    Users of recreational drugs, whether injected or not
•    Men who have sexual encounters with other men
•    People with direct contact with others who have hepatitis A
•    Travelers to countries where hepatitis A is common
•    People with chronic or long-term liver disease, including hepatitis B or hepatitis C
•    People with clotting-factor disorders
•    Family and caregivers of adoptees from countries where hepatitis A is common
The disease is most commonly transmitted through the fecal-oral route, officials said. Symptoms include:
•    Jaundice (yellowing skin and whites of eyes)
•    Fever
•    Diarrhea
•    Fatigue
•    Loss of appetite
•    Nausea and vomiting
•    Stomach pain
•    Dark-colored urine
•    Pale or clay-colored stool
The best way to protect yourself against the virus is to get vaccinated at your local health center. Residents are also encouraged to wash their hands with soap and water multiple times per day, especially before and after eating, and after using the bathroom.
For more information about hepatitis A cases in Florida, click here.