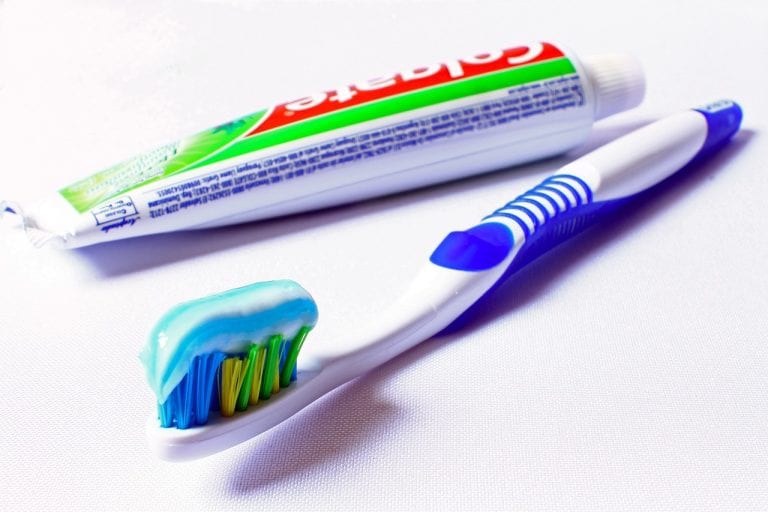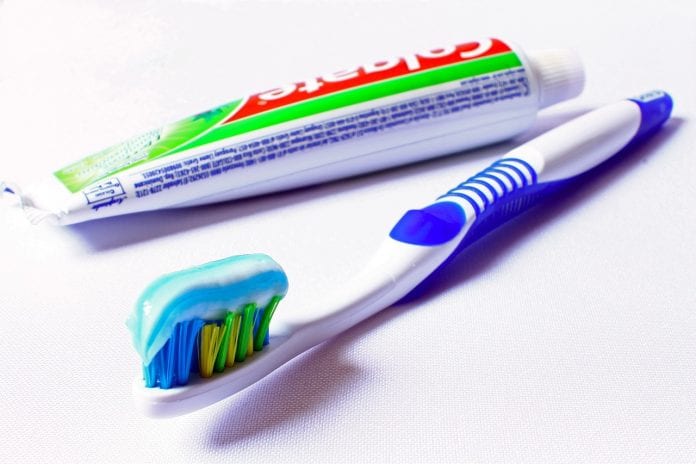 PLANTATION, Florida – You may not often stop to think about your toothbrush and toothpaste, yet you use these tools every day. While all the products on the shelf might seem the same, with a little help from your dentist you can determine what is right for you.
Here are some options to consider.
Selecting a toothpaste:
Anti-cavity: Almost all the options on the market contain fluoride. Fluoride is just as important as brushing in preventing decay, and it actively strengthens tooth enamel.
Anti-gingivitis: Do your gums suffer from redness and bleeding? You might have gingivitis, a mild form of gum disease. Anti-gingivitis toothpaste help reduces oral bacteria and can be very effective at stopping this gum condition at its source.
Desensitizing: Ever take a sip of hot coffee or a cold beverage and feel a shooting pain? This type of toothpaste might be the key to relief – it helps reduce pain by blocking the tooth's pain signal to the nerve.
Tartar-control: As its name indicates, tartar-control toothpaste helps prevent the buildup of tartar – hardened plaque. While this product is helpful in slowing new buildup on teeth, professional dental cleaning is the only way to remove existing tartar and the bacteria it harbors.
Whitening: Containing polishing or chemical agents that remove surface stains, this toothpaste can help maintain the natural color of your teeth.
What Type of Toothbrush Should I Use?
With so many shapes, sizes and styles of toothbrushes on the market, deciding which kind to buy can be confusing. Here's what you should look for:
Most dental professionals agree that a soft-bristled brush is best for removing plaque and debris from your teeth. Small-headed brushes are also preferable, since they can better reach all areas of the mouth, including hard-to-reach back teeth.
When it comes to the type of handle (such as non-slip grip or flexible neck), shape of the head (tapered or rectangular) and style of bristles (such as rippled, flat or trimmed to a dome shape), pick whatever is most comfortable for you. The best toothbrush is one that fits your mouth and allows you to reach all teeth easily.
For many, a powered toothbrush is a good alternative. It can do a better job of cleaning teeth, particularly for those who have difficulty brushing or who have limited manual dexterity.
How Often Should I Replace My Toothbrush?
You should replace your toothbrush when it begins to show wear, or every three months, whichever comes first. It is also very important to change toothbrushes after you've had a cold, since the bristles can collect germs that can lead to reinfection.
Quick Tip: Despite popular opinion, it is less sanitary to keep your toothbrush covered. Letting the brush air dry between uses prevents the growth of bacteria on the bristles.
Dr Sharon Robinson, DDS, owns and operates the Dental Place in Plantation, Florida, with a second office – the Dental Place Cosmetix Spa in Kingston, Jamaica. She may be contacted at 954-792-1857. Visit their website, www.dentalplace4u.com