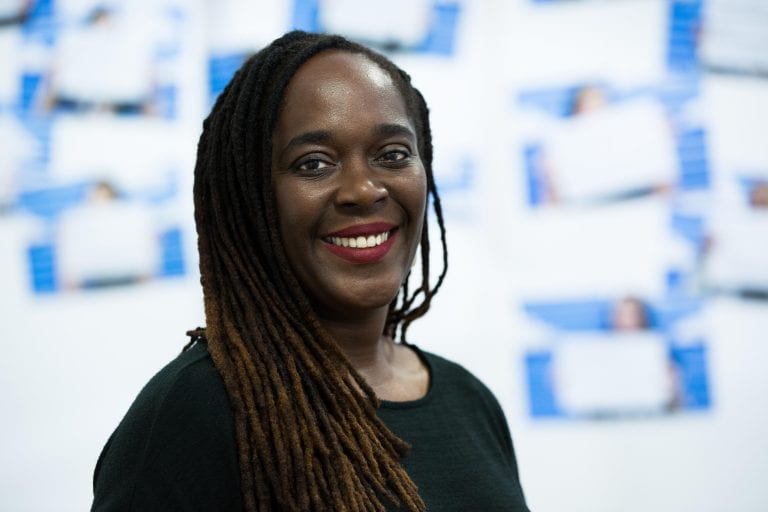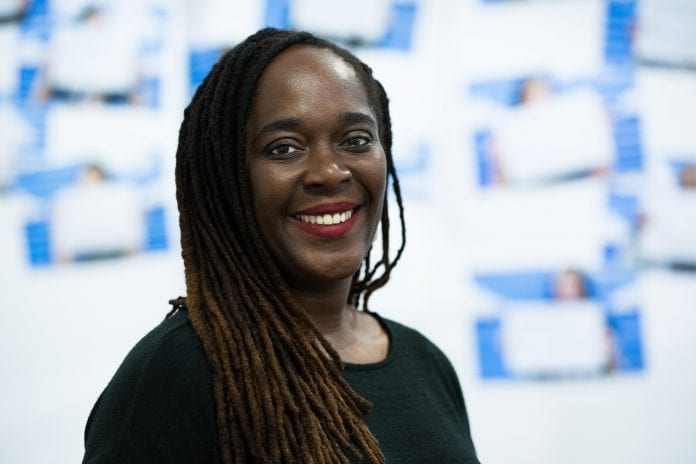 For the 2019-20 semester, Trinidadian academic Lesley Ann Noel has been a professor at The Taylor Center for Social Innovation and Design Thinking at Tulane University in New Orleans, Louisiana.
She specializes in Design Thinking, a people-oriented concept utilized by major corporations to improve their brand.
This summer, even with the uncertainty of the COVID-19 pandemic, she will conduct classes at Tulane and Arthur Lok Jack Global School of Business at the University of the West Indies' St Augustine campus in her native Trinidad.
Currently, Noel is supervising a project called 'Pass Dat Joy' in which students work with a New Orleans school to share optimism by providing art supplies and (remote) art instruction. According to Noel, it is a reflection of how persons in 'The Big Easy' go about life.
"New Orleans is also a very resilient place. The complexity of New Orleans history and society is also teaching me about resilience — how do communities bounce back after catastrophes. So I'm learning so much about how New Orleanians thrive in the face of environmental threats, cultural threats and now how they thrive in the face of COVID-19," she explained.
New Orleans is one of the hot spots for COVID-19 in the United States, recording more than 400 deaths. Louisiana is the hardest hit of the southern states, with over 1,900 deaths and nearly 30,000 persons testing positive.
Born in Port of Spain, the Trinidadian capital, Noel's father is from Trinidad and her mother, Jamaican. A graduate of the UWI, she did PhD in Design at North Carolina State University in 2018 and has taught at Stanford University's Stanford d.school in California.
Louisiana is the third US state she has lived. It is also the most culturally diverse which evokes memories of the Caribbean.
Though it is world-famous for its annual Mardi Gras celebrations, New Orleans has known its share of woe. Prior to COVID-19, there was the devastation of Hurricane Katrina in 2005 when 1,883 people were killed.
Living in the city has been a case study in determination for Noel.
"I hardly think about grief when I think about New Orleans. Actually, I think more about joy. My New Orleans experience has been predominantly marked by joy and happiness through art, food and music," she said. "New Orleans is described as the northernmost Caribbean city, so I feel very at home here."
Professor Lesley Ann Noel's online classes at Tulane and the UWI this summer focus on varying dynamics of Design Thinking. The Trinidad class is dubbed 'Design Thinking and Innovation' while the Tulane sessions are called 'Design Thinking for Collective Impact'.