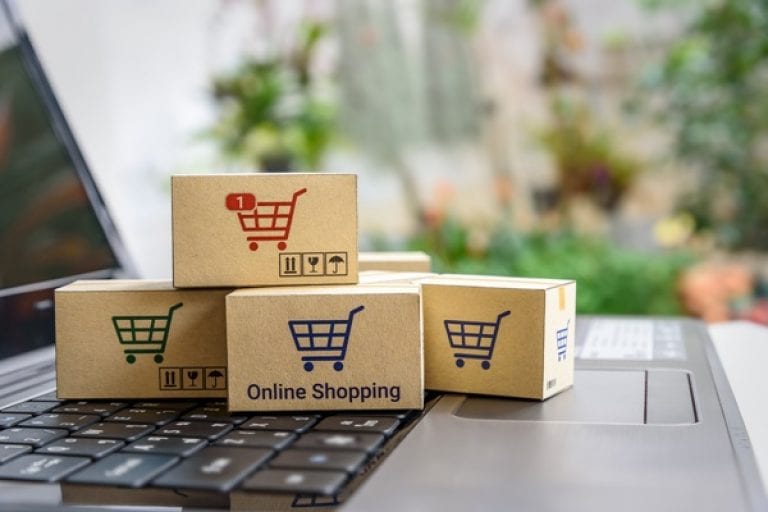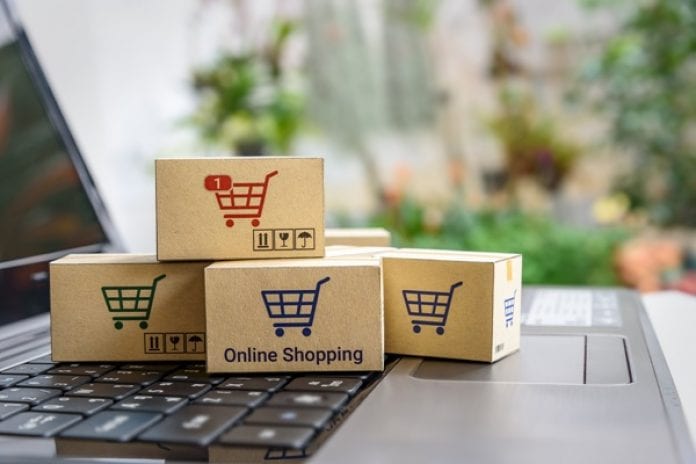 As the COVID-19 pandemic has forced the closure of many stores and forced frequent shoppers to stay indoors, many Americans have gravitated towards online shopping during this time.
And according to a recent survey from TopCashback.com, the USA's most generous cashback site, 60 percent of Americans are shopping online more than they were a month ago.
To help you safely navigate online shopping.
Steer clear of suspicious websites. Even if you're simply shopping for household essentials or face masks, you may come across a variety of sites. However, if you see one that seems questionable, has an outdated design and/or has multiple pop-up windows, it may not be a legitimate retailer. Refrain from making any purchases on these types of sites to ensure that your personal information does not get compromised.

Verify the URL. Even if the website you're shopping on looks and seems ok, be sure to check for either a little padlock icon on the left side of the search bar and/or if the URL says "HTTPS" — emphasis on the 'S'. This layer of security is essential when shopping online and sharing personal information. If the site is not secured or the URL only features, "HTTP," your browser may point this out to you in the search bar. 

Avoid unsecured networks and devices. Take all the steps to protect yourself when accessing personal information and shopping online, and be sure to use security software and firewalls to keep your information secure. And while sitting at a coffee shop on your laptop is temporarily out of the question, you should still avoid accessible public WiFi networks to make sure no one can potentially access your information. An easy way to keep your personal information secure is to regularly change your password (usually every three to six months) to reduce the chances of someone accessing your data, profiles, etc.
Use protected payment methods. Online safety not only means using secure sites and networks, but it also means that you should use a secure method of payment when making purchases online. By paying with a credit card or PayPal, you are adding a layer of consumer protection that can guard you against fraud. However don't get a false sense of security, if you notice any suspicious activity on your credit card, contact your provider immediately. 
Beware of phishing emails. Especially with more Americans doing their shopping online during this time, it's inevitable that your inbox may get flooded with promotional emails. However, be wary of any enticing emails from an unfamiliar sender in your inbox. You can avoid the most common type of fraud by deleting any suspicious emails and even if it looks like it could be a legitimate promotion, know that criminals use this scheme to get you to provide personal information. You can also get a virus on your computer simply by opening the email, so be cautious. In addition to unfamiliar emails, be on the lookout for phishing emails disguised as if they came directly from family members, co-workers, etc. If the message looks strange, double-check the sender address to see if it is actually from that person. More often than not, your gut feeling is usually right so delete the message immediately if it is actually not from a person you know. 
Look out for price gouging scams.Do not fall for price gouged goods like health and medical supplies. If you notice an unusually high markup on an item like hand sanitizer online, do not buy it— instead, learn more about how to report it via justice.gov/coronavirus.